Frills-Of-Justice
is creating comics, illustrations and merchandise, origional and fanart!
By becoming a patron of Frills-Of-Justice you'll be an active participant in their creative process.
Select a membership level
About
Hi! Thanks for having a look at our patreon!
we are Frills Of Justice - a team of two sisters from Brisbane Australia!  We adore art that is cute, sparkly and magical - and that's exactly what we aim to create!
If you're a fan of magical girls like Sailor moon, Cardcaptor Sakura or Princess Tutu - you're in the right place!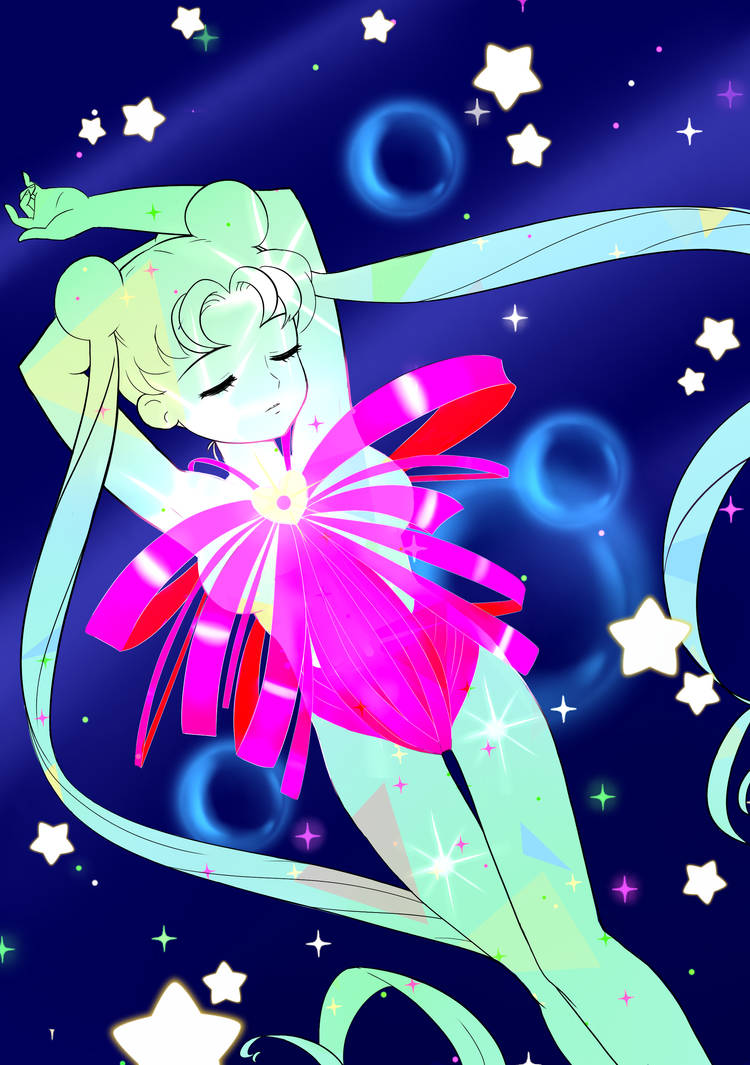 What are we making?


We will be aiming to make a new piece of magical girl fanart every month, based on prompts given to us by our lovely patreons! These will range from sketches to full illustrations like the one above.
We will be producing cute merchandise for our next convention,  like these adorable Sakura charms from last year~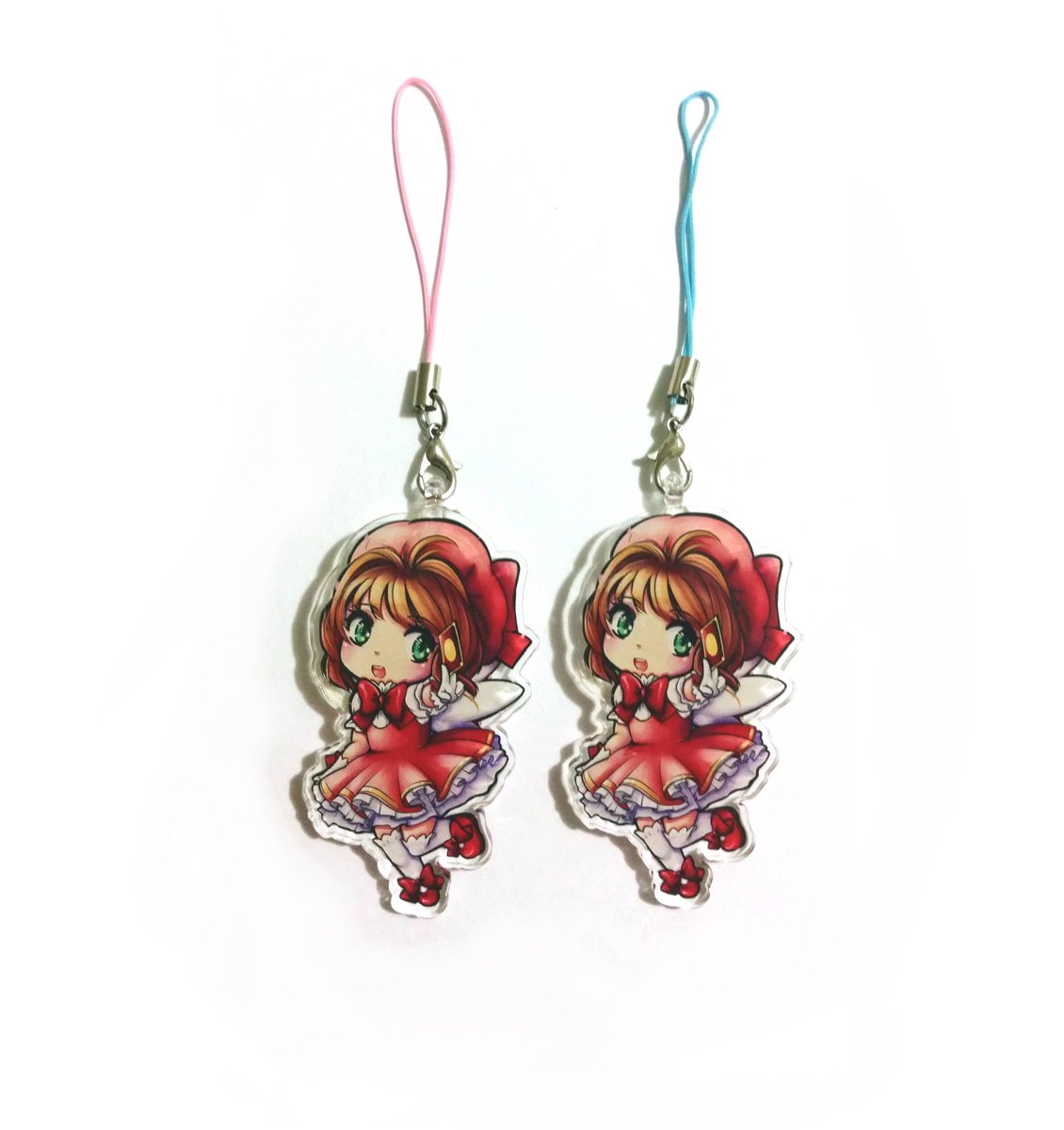 We will also be working on our own original magical girl web-comic, more details about that will be announced soon, but here's a sneak peek at our main character, Magical girl Jacaranda
: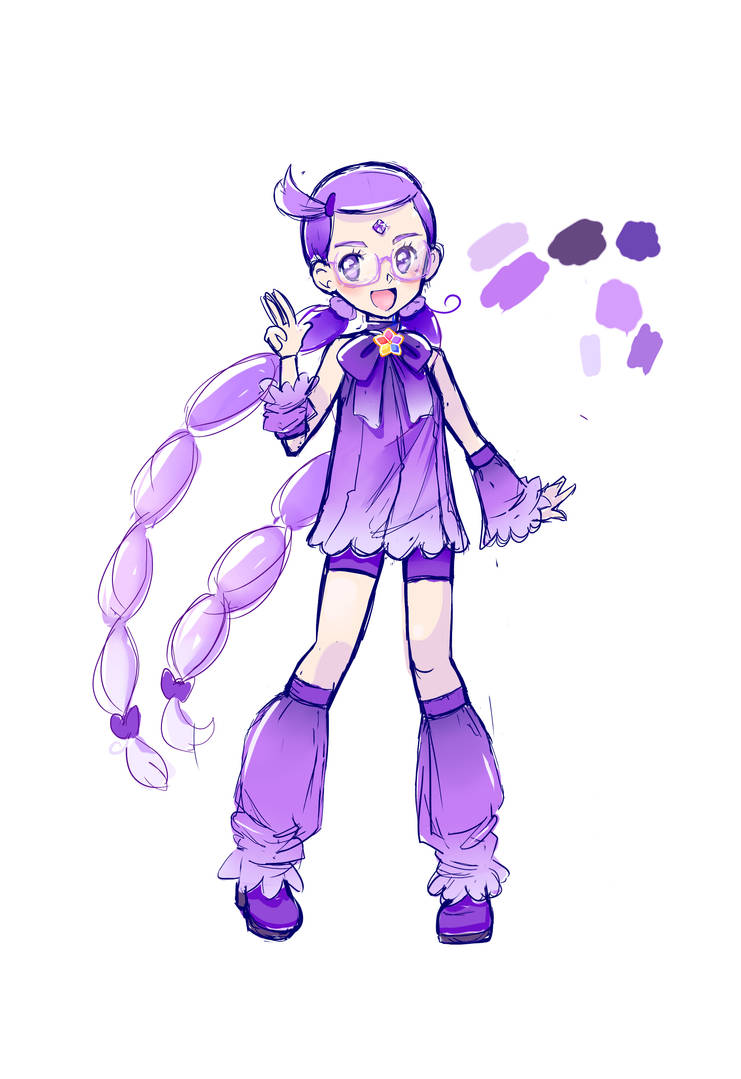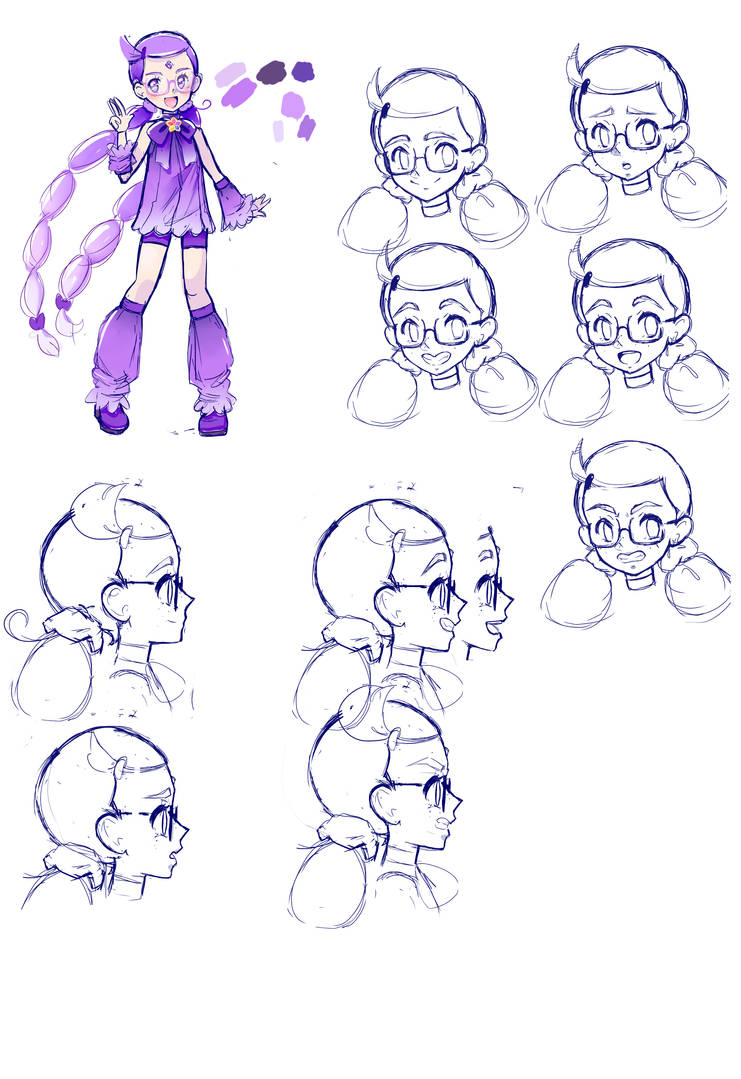 If you like what you see here, it would mean so much to us if you would help us by becoming a patron! Even $1 a month can help so much - plus you'll get some very cute rewards! <3


We will add more rewards to ALL of the tiers!

1 of 1