GAME PRO24X
is creating Art, Videos, Guides
Select a membership level
You will get the satisfaction of knowing YOU supported my channel and my progress and success is thanks to you. I salute your donation no manner how small it is!

Donor shout outs in my upcoming videos! If you pledge 2 dollars I will make sure to give you credit in helping donate to my channel.

Diamond Dog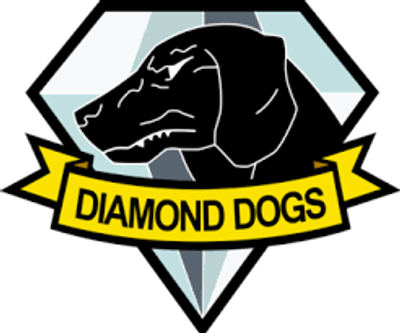 Loyalty and Comittment are a soliders best qualities. Get to enjoy this Special status with the "Stream_Guest" role on Discord that allows you to come chat with me and anyone else during livestreams!
Includes Discord benefits
About
I am a College student working full time and love making youtube videos on the side. However on my latest video I realized that the amount of quality I want to provide for my viewers is slowly starting to catch up with my mid tier PC. It starting to take a bit longer to create these videos due to not having enough power to fully flesh out my vision. Alongside all of that I do enjoy making content that helps everyone and I would like to see something else come out of my hard work I put in for the community. I always help out other channels grow thanks to my traffic and help get them attention they also deserve. I will continue making content even if nobody pledges to me, but the money does help. So if you want to see my channel grow, succeed, and be apart of the small community Ive brought together then I highly recommend donating! Thank you for your time to read all of this.

I really enjoy making very detailed and informative videos for my viewers and the community. The amount of dedication and research I put into my videos is for the satisfaction that i helped out a person that genuinly wanted some guidence.

I would like to add some more flare and spice into my videos but because of the high demand I cant traverse those methods because of my current rig may not be strong enough to render out my videos in a timely manner. This is only one small step and every little bit helps, and when this is achieved I can do an overhaul of my content and add much more features to give my content more life.

1 of 1
Recent posts by GAME PRO24X
By becoming a patron, you'll instantly unlock access to 6 exclusive posts
By becoming a patron, you'll instantly unlock access to 6 exclusive posts