Game Changer
is creating Entertainment
Select a membership level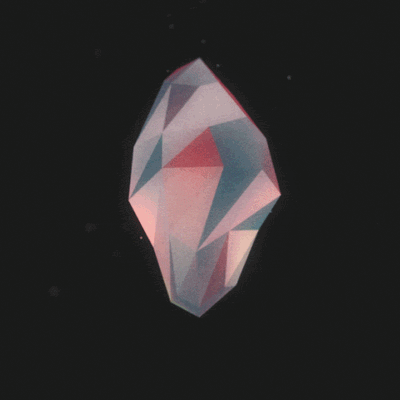 Just Because you LIKE my stream...
Unlock exclusive content and join my community of patrons. Thank you!
Includes
Access to patron-only content
Connect with other patrons
Become part of the Family


*You will be added to my friends list on XBOX1

*Your name will be on my stream thanking your for your support!

Overlays Graphics Emotes Panels
This tier give you my direct support to assist you with any overlay, graphic, panels, or emote needs with in my power to create for you. DM my on twitter.com/gc_focus after you have subscribe to set up rewards.
About Game Changer
For those wondering what this is, it's basically a resource for viewers and fans to support the stream, family, and myself when they can't be around all day long to do so. Patreon also grants me a system I can use for those who go above and beyond to support the stream. To your right you'll find rewards that can be purchased on a MONTHLY basis. You will NOT be charged every single day.

***PLEASE REMEMBER TO CHECK YOUR PATREON MAILBOX AS I WILL SEND YOU IMPORTANT INFORMATION OR REQUESTS FROM HERE****

These rewards range from lessons to lighthouse runs in destiny to simple outlets of conversation you can use to reach me. Patreon provides the intimacy that twitch doesn't so that you can reach your content creator in a more individualistic manner. For those that do sign up and ask for nothing in return, you are a godsend. For the one's that do sign up for something, PLEASE BE PROACTIVE WITH ME. Organize times with me through this page. Post on the page. Talk to one another. We're all here for one reason and that's to keep the stream alive. Without you there is no me.
WOW you are amazing!!! Let me just say thank you for helping out in such a HUGE way! Your contribution will help keep the CHANGER ZONE growing as I use the contributions to upgrade stream equipment, purchase new content for you to view, or help get Mrs. Changer more involved in streaming and cosplay! We are currently working on a Wonder Woman and Constantine Cosplay for her. Thank you for PICKING US UP, and PUTTING US DOWN in your hearts and thoughts! 
1 of 1
Recent posts by Game Changer