gabriella szekely
is creating photography, jewellery, a blog to join in with the conversation
Select a membership level
I have a friend in you
Limited (100 of 100 remaining)
If this is you - I already thank you! 
- I will be giving you a shout on my Instagram and Facebook pages
- you have my eternal gratitude for starting me on the journey
- when something new is about to hit my Shop on Etsy or Redbubble - you will be given advance notice
- I am even giving you a chance to have % off in my jewellery shop at important holiday times in the year ... would 5% be ok in addition to anything else I may be running on there 
My 5 tier
Limited (20 of 20 remaining)
-If you contribute at least $5 I will send you a physical post card of one of my images every 3 months 
- this is limited to 20 patrons only
- you will also get a shout out on my social media pages
The 15
Limited (15 of 15 remaining)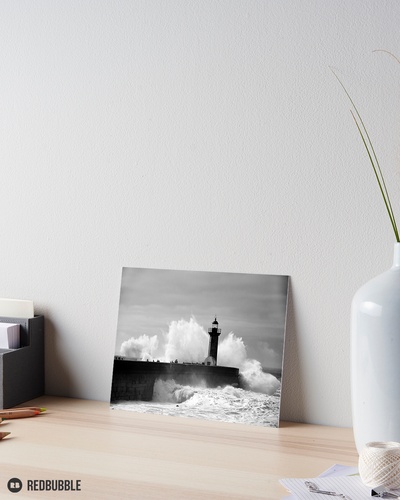 - This tier is about receiving an artboard print the first time you contribute this amount (limited to 15 patrons) - the image will be one that won an exhibition spot internationally
-  There after every 2 months I will post a postcard to you with one of my prints from my online collection and motivational questions on the back
- you will also get a shout out on my social media pages 
About
Hi everyone;
Welcome to my Patreon; thank you for visiting and supporting my creative journey. My name is Gabriella Szekely and I am an informal educator by trade; by nature I am creative and have a dexterity for arts and crafts.
I always found myself making something from a young age. My parents and indeed my grandparents have also been entrepreneurs in a time when having a business was risky. My grandparents were business people in the early 1930's;  during the 2nd world war and early 50s. They worked hard to sustain themselves and their families through tailoring/ running a bar/ embroidering. I would like to continue this legacy by using my creativity and giving back to the world myself. 
So far my day job as an informal educator engaged me with the world; which at times does involve using the camera to help youngsters overcome their anxiety; and sometimes I use crafts as a diversionary activity.
I would like to move away from the confines of my day job and if possible use my creativity to engage the world around me on a daily basis.
This page will propose imagery for your reflection. Each image may take you on a journey into my world but also yours. The image will be a vehicle for exploration of the outside and inner world. Just like each image captures a moment, it also provides a journey in time. What was once there and photographed; may be gone tomorrow. By interacting with my journey; you may discover another path for yourself. Help me fulfil my dream and through meaningful conversations we may work towards fulfilling yours. 
By becoming a patron you will enable me to dedicate my time to creating more engaging content digitally; will enable to  travel and therefore capture unique images; allow me to craft more jewellery pieces.
Let's journey together into the unknown - and whilst you ponder...visit one of my other pages online to see who I am and what my journey has been so far ... you can find me on:
Facebook
- jewellery page
Instagram
- photography and jewellery
Etsy Shop
- international jewellery shop
Folksy
- UK jewellery shop 
Redbubble
- prints and apparel
If I reach $500 I would be able to do at least one trip a month to somewhere in the UK and build on my portfolio of images.
1 of 4
By becoming a patron, you'll instantly unlock access to 11 exclusive posts
By becoming a patron, you'll instantly unlock access to 11 exclusive posts
Recent posts by gabriella szekely