Gateway Goth Events
is creating Events for goths, dark alt types, and lovers of all things dark.
Select a membership level
Baby-bat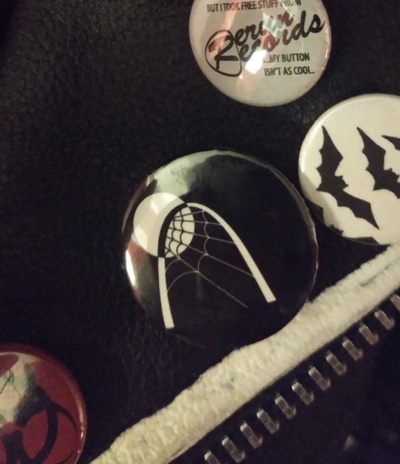 In this tier your benefits include:
 A thank you message
Discord access for discussing events
In-depth updates on all future events
Your name credited on events
A free Gateway Goth Events pin!
Gateway River-bat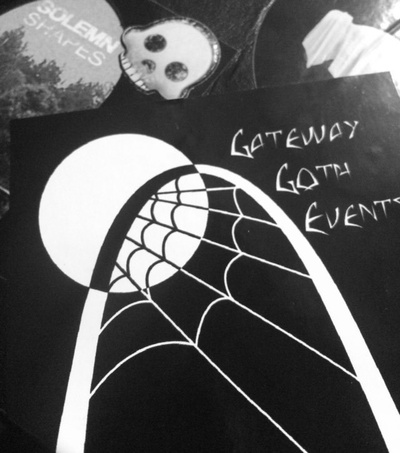 This tier includes:
All benefits of previous tiers,
A free Gateway Goth Events pin,
An exclusive GGE sticker
A unique STL-Bat pin,
Your name will be credited on events,
And you will receive other GGE goodness  that is soon-to-come!
St. Louisian Undead
Benefits of this tier include:
All benefits of previous tiers.
A Gateway Goth Events mug & your choice of a GGE tank top, iPhone case or Samsung cell case!
About
Hello there and welcome to the patreon for STL goth events.
With any money you pledge you will be helping fund bigger, better, and more events like Goths at the Zoo!
  If you had fun there, imagine how much fun you would have at a giant halloween themed warehouse party?  Or if we were renting out the City Museum?  Maybe even Six Flags if we get enough for funding!  So by pitching in, you are helping fund these at times pricey endeavors and contribute to this ambitious project in creating space and opportunities for like-minded people!
What we mean by opportunities:
 So by putting together events we will be able offer gigs to bands, DJs, artists, photographers and vendors thereby enriching the community, which we care so much about!
Creating Space: 
As you probably already know, society loves to mock anything different or at least doesn't try to understand.  These events will be a great place to meet like-minded individuals whilst enjoying good music, dance and likely see/buy some cool work by local artists!
What we are organizing:
 Art/vending fairs, musical events, meet-ups, tours, social gatherings and miscellaneous other events. In the future, we'd love to organize large scale festivals.
Why support us?
If you support us, you will give us the resources we need to fund and dedicate as much of our time as possible to building a space and community.  We want to keep things exciting, we want to bring in more people!  We want to eventually make St. Louis a culture hub for us darkly inclined types.  If that means making a U.S. based WGT we want to do it!  So by supporting us we may be able to!  We'd absolutely love to eventually expand to organizing for the Midwest region and not just STL!
At $250 we will be able to rent out small spaces and hire help for shows or events.
1 of 5
By becoming a patron, you'll instantly unlock access to 1 exclusive post
By becoming a patron, you'll instantly unlock access to 1 exclusive post
Recent posts by Gateway Goth Events