Grid Keepers Collective
is creating worldwide tribe, collective meditations, and conscious education
Select a membership level
Earth Warriors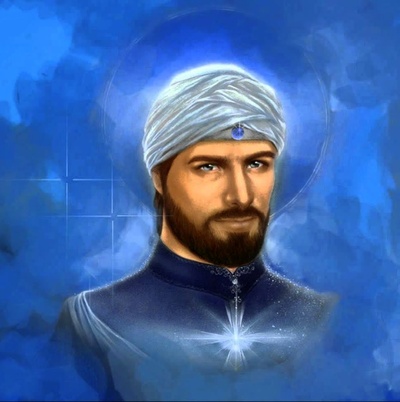 Earth Warriors have access to content that covers more in-depth topics like leyline systems, energetic vortexes, and modern day geomancy.
About
Welcome home dear soul..
Grid Keepers Collective was created to unify the collective through weekly grid meditations, to share knowledge on the energetics of our planet, and to offer guidance on how to plug into the Earth's crystalline grid network. Our Mother Earth is a living being and all of us are cells in her beautiful body. We share an intrinsic connection with all of life that we are just now beginning to explore. Our planet is a delicate system and we as cells in the planetary body have the ability to affect the vibration of our environment.
As things coalesce, we'll be forming localized clusters in each city and state around the world. Our intention is to create a worldwide community of conscious openhearted individuals that wish to travel, learn, and serve. By doing so, we'll be bridging borders and birthing the presence of the global citizen; free to travel and connect with all beings worldwide. The conscious community is everywhere, and it's time to build bridges so that we can become one people, one nation, and one tribe. All of the funds generated will go towards growing our network and providing more in depth content.
Infinite gratitude soul family. It's time to rise!
Recent posts by Grid Keepers Collective