Devyn Springer
is creating The Groundings Podcast, a column, and a poetry book
Select a membership level
Coffee
The "Coffee" tier simply means that you want to buy me a cup of coffee every month. Maybe it's for those long days I spend writing multiple articles in local coffee shops, or maybe it's just because you enjoy my voice.   
You receive:
My love and respect
The satisfaction of knowing you bough a P.Y.T (pretty young thot) a cup of coffee
Access to at least 40% of content 
Starter
This "starter" tier is for folks interested exclusive content, particularly podcast-related content!
My love and respect
Early access to some podcast episodes
Access to bonus podcast clips
Access to at least 75% of all content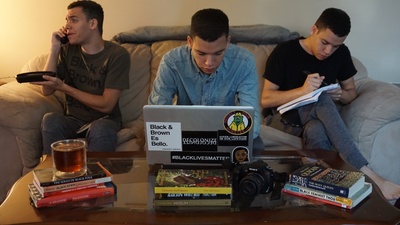 Groundings
The "Groundings" tier is for the folks who really want to support the Groundings Podcast and those who are invested in seeing this space grow maximally.
Everything from "Coffee" and "Starter"
Access to 100% of content
Early access to any podcast episodes and bonus clips
Sneak peaks to art/photography I'm working on
Priority status for any Q&A podcast episodes
About Devyn Springer
Hi, I'm Devyn.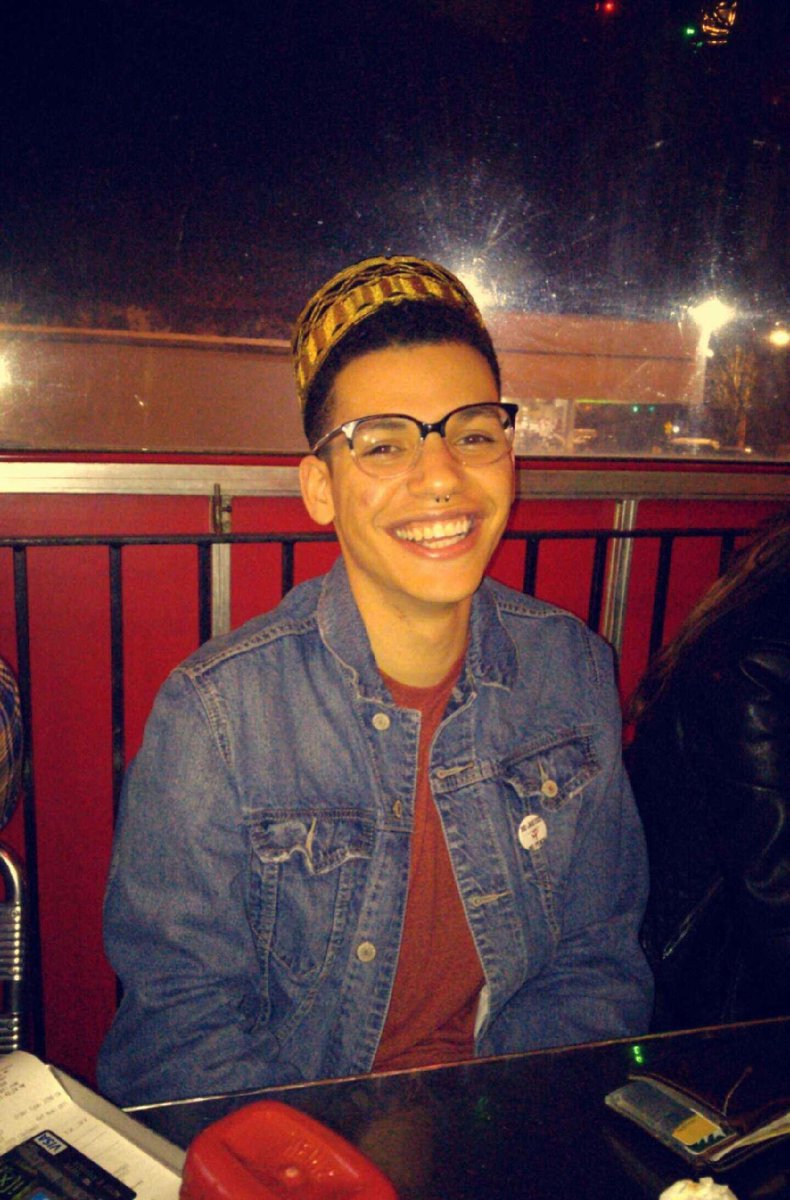 I'm an artist, journalist, editor, activist, and writer who studies the African Diaspora, Art History, and left organizing. I recently published my first book, "Grayish-Black" which is available on Amazon. My work typically centers race, class, hip-hop, pop culture, and art. My writing has been featured in several platforms including
Afropunk
,
Mondoweiss
,
Philadelphia Printworks
,
The Vocal
, and
OffThaRecord
, among others. I have been interviewed by
NPR
,
Project Q
,
ShadowProof
,
NEW INC
, and
Sociedad Cimarrona
, among others. My artwork has been featured in several galleries including MURMUR, Zuckerman, Wellesley and others. You can find me on Twitter at
@HalfAtlanta
, or check out some of my artwork at
Urbansoulatlanta.com
.
What's The Problem?
Currently I am a freelance writer, an editor with Offtharecord.com, and an organizer with Workers World Party. While I enjoy writing, editing, creating art, and editing, it is often extremely difficult to survive on a freelance basis this way - which is where you come in, lovely patrons! As you probably already know, freelancing means surviving between paychecks that are often quite small, rarely paid on time, negotiated somewhat unfairly; sometimes my pitches are stolen and pieces have even been plagiarized recently. The point of all this is to say that until I have a staff writing or staff editing position somewhere (a goal I am speaking into existence!) freelancing makes paying for things like rent, phone and internet bills, and groceries stressful and unsure at times. Which is why I'm asking you, faithful people, to invest in me, my labor, and my budding career. With so many followers on social media, particularly Twitter, it has become a platform I've decided to dedicate towards educating, spreading resources, sharing important articles, and creating critical discussions (in between tweets about how my day's going, Nicki Minaj, and other random things of course). So many people enjoy engaging with my work both in full written articles and within tweet form, so I am now asking those same people to engage with my bank account to help me continue to create create create!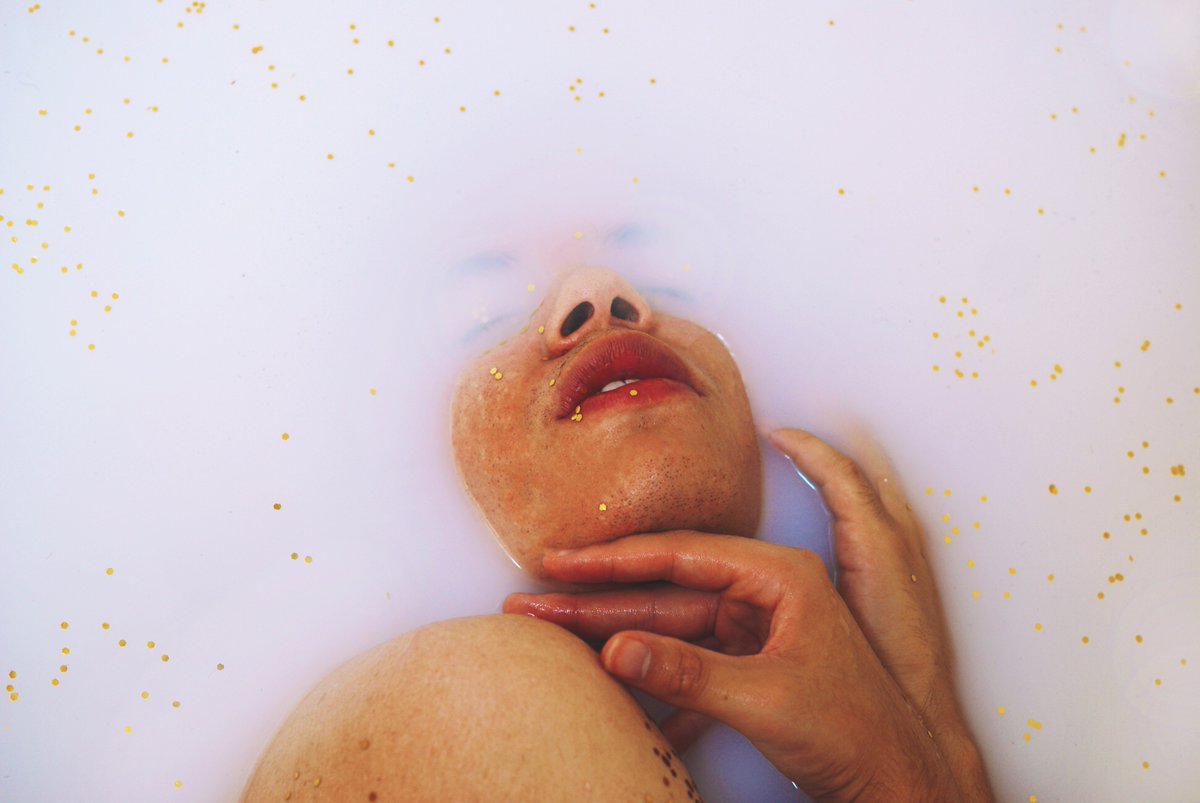 What Do You Get Out Of This?
To be frank, I thought about this section long and hard. It quite honestly goes against my personal politics to offer exclusive contentbased on how much one can (or can't) afford. I believe that the socialization of knowledge production, and subsequently of knowledge itself, we must break monetary barriers of engagement. At the same time, however, I understand the need to see and feel the fruits of your donations; you want to feel the tangible benefits of supporting me beyond just mere articles and Twitter threads. So here's what I've come up with.
For those of you who pay $5 or more every month, you will receive access to a biweekly column I will write.
This will be a Patreon-exclusive column that will exist independent of my freelance work at various platforms. I have wanted to write a biweekly or monthly column for some while now, so this is a perfect way to finally make it happen! The column will cover topics such as current events, race, gender, hip-hop and reflection on love, life, relationships, and spirituality. The focus of this column will be more personal, and along with covering a range of topics I will also include updates and links to whatever new essays, blog posts, art, and interviews I create for that month!
Along with the exclusive column, I will begin recording a weekly podcast soon and will also allow you to have input on the topics of discussion. Aside from just allowing your input and suggestions, as well as receive your criticisms and reviews of the episodes, I will allow yall to send me questions for the "Q&A" portion of the podcast. This can be anything from the person to the political, and especially where they overlap!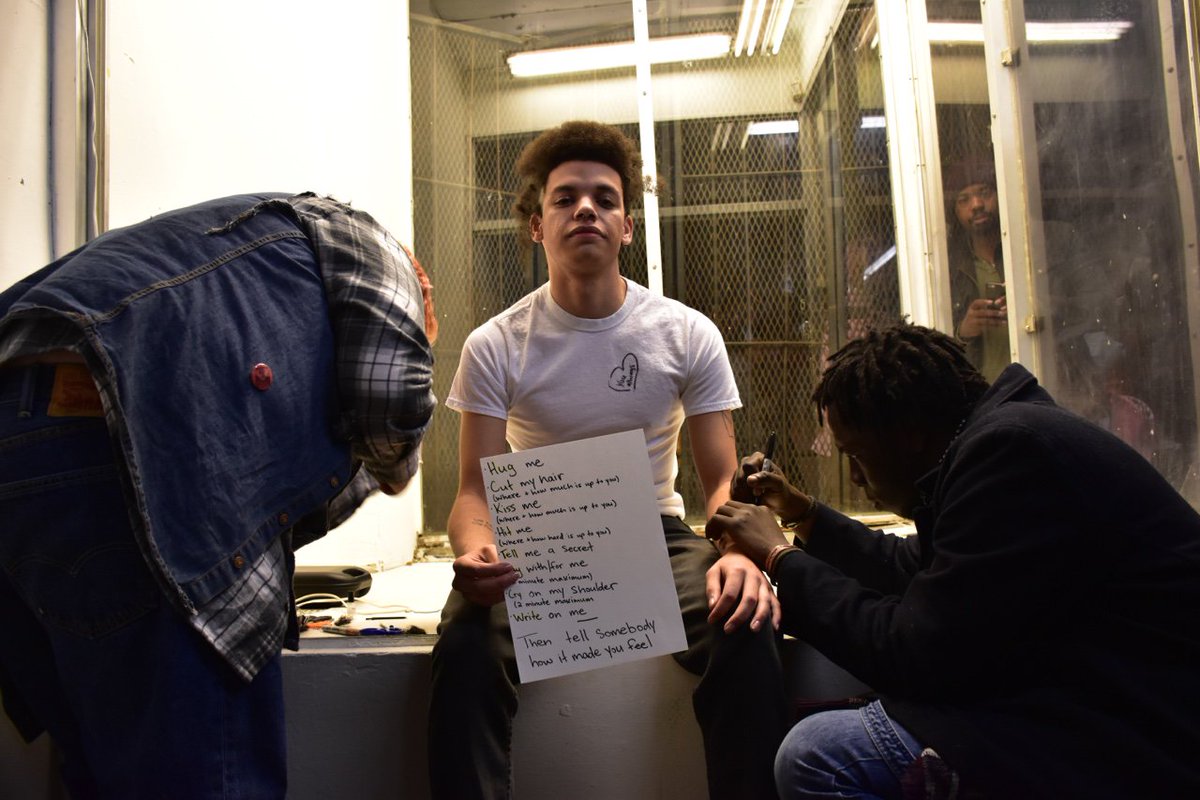 Okay, Okay, Okay... Art House?

I know, I know; I said I don't believe in monetary-based exclusives, but here I am about to introduce another tier of rewards and benefits for your support. BUT when it comes to my art shows and gallery events, I do take it extremely seriously, often to the point where it is beyond my financial capability. I hold solo exhibitions/shows/gallery events a few times a year (you can view one here) and the costs to create my art, which ranges from photography prints to installation pieces, are often a huge strain on me. This is why I've decided to allow patrons who pay $10 or more a month into my Art House, where you will receive exclusive sneak peaks at what I'm working on, two free printable photography downloads a month (I normally charge $25 for one digital download), and monthly art tips, advice, history, and discussions. Along with this, I will come to you with new ideas I am thinking of and allow you to have input, give opinions and suggestions, and be a voice to help guide my work ins mall but significant ways.

When I have art shows I am very, very selective and secretive of who I tell about my plans and what I tell them. Out of my closest friends and family there are a few who always lend me advice and hear my art ideas out, and I began calling them my "art house" a few years ago. When someone is in your house, the assumption is that they are someone you are close to, or have built some level of trust between. Now, you can join my art house family and be involved in my work!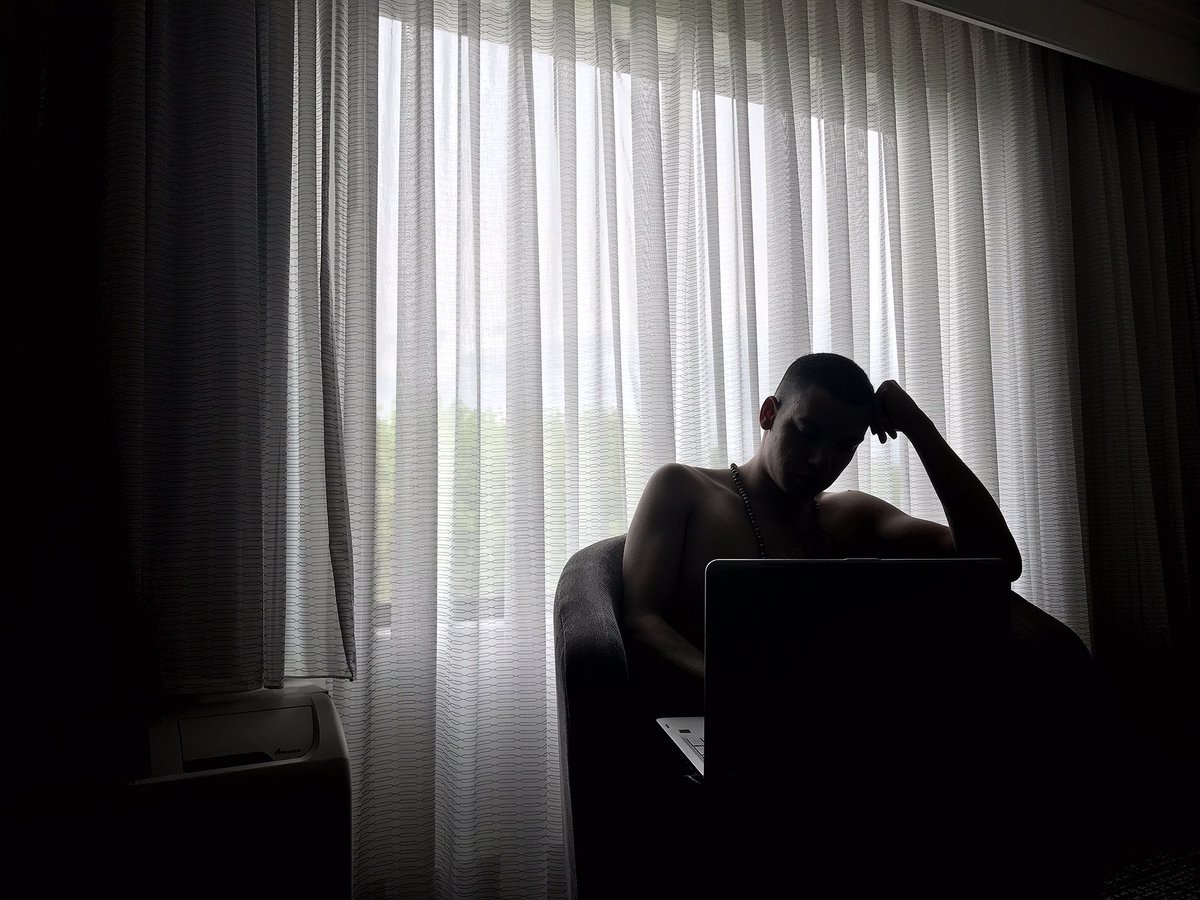 So Where Do We Go From Here?
Well... now is supposed to be the part where I end my long spiel about needing money to survive under a capitalist system which routinely devalues the creative sector and exploits people's creativity to the point of pure denigration, all for the sake of bolstering the pockets of a select elite class. And what do I want to say if you're reading this and you've made it to this part? Thank you! Whether you give $2 a month just because you like my tweets or $7 because you're interested in my column, thank you. If you're just a white person who wants to send a few bucks my way every month as a form of personal reparations, or if you're someone who has been to one of the art shows, panels, or discussions I put together and you are interested in helping sustain that important work, thank you too. If you are someone who has enjoyed the small free political education discussion circles I do in Atlanta every month and you want to show appreciation, or if you are just someone who took the time to read all of this but decide not to give anything to me, thank you. Thank you to all the warm followers, comrades, literary fans, and avid readers who engage with my work, my personhood, and my career as a writer and artist on any level. No matter what, I will always be a writer and artist transgressing against this white supremacist capitalist imperialist patriarchal beast, one step at a time.
Recent posts by Devyn Springer
By becoming a patron, you'll instantly unlock access to 90 exclusive posts
By becoming a patron, you'll instantly unlock access to 90 exclusive posts