Devyn Springer
is creating The Groundings podcast and writing.
Select a membership level
Coffee
The "Coffee" tier simply means that you want to buy me a cup of coffee every month. Maybe it's for those long days I spend writing multiple articles in local coffee shops, or maybe it's just because you enjoy my voice.   
You receive:
My love and respect
The satisfaction of knowing you bough a P.Y.T (pretty young thot) a cup of coffee
Access to at least 40% of content 
Starter
This "starter" tier is for folks interested exclusive content, particularly podcast-related content!
My love and respect
Early access to some podcast episodes
Access to bonus podcast clips
Access to at least 75% of all content
Groundings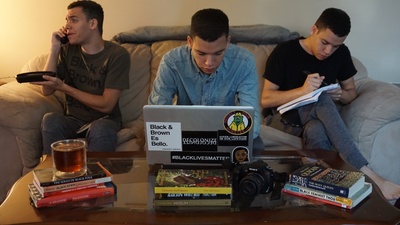 The "Groundings" tier is for the folks who really want to support the Groundings Podcast and those who are invested in seeing this space grow maximally.
Everything from "Coffee" and "Starter"
Access to 100% of content
Early access to any podcast episodes and bonus clips
Sneak peaks to art/photography I'm working on
Priority status for any Q&A podcast episodes
About
Hi, I'm Dev.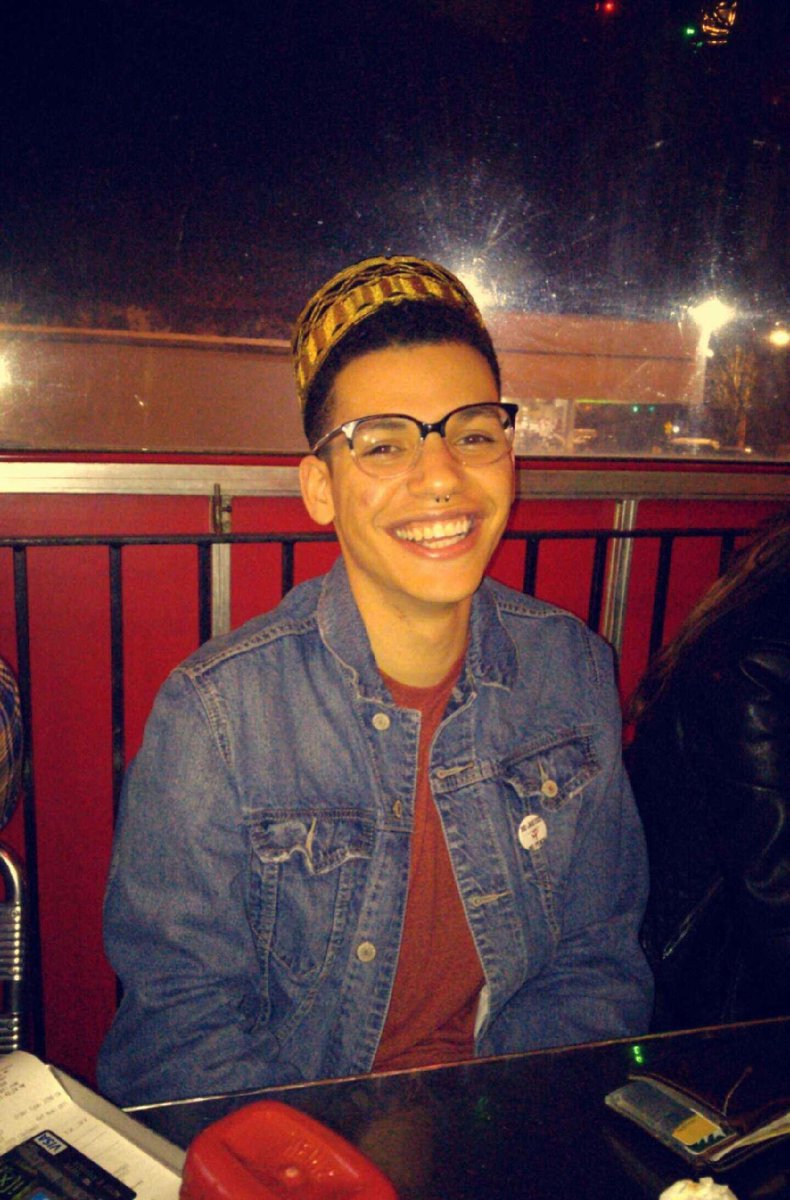 I'm a cultural worker who studies the African Diaspora, history, and culture. My work typically centers race, class, organizing, prisons, hip-hop, and art, although i'm known to talk about almost any subject if the timing's right. I wade between various mediums, but my main forms are essays, photography, and recently audio in the form of podcasts. You can find me on Twitter at
@HalfAtlanta
, sample my writing at
devynspringer.journoportfolio.com
, or check out my artwork at
halfatlanta.com
.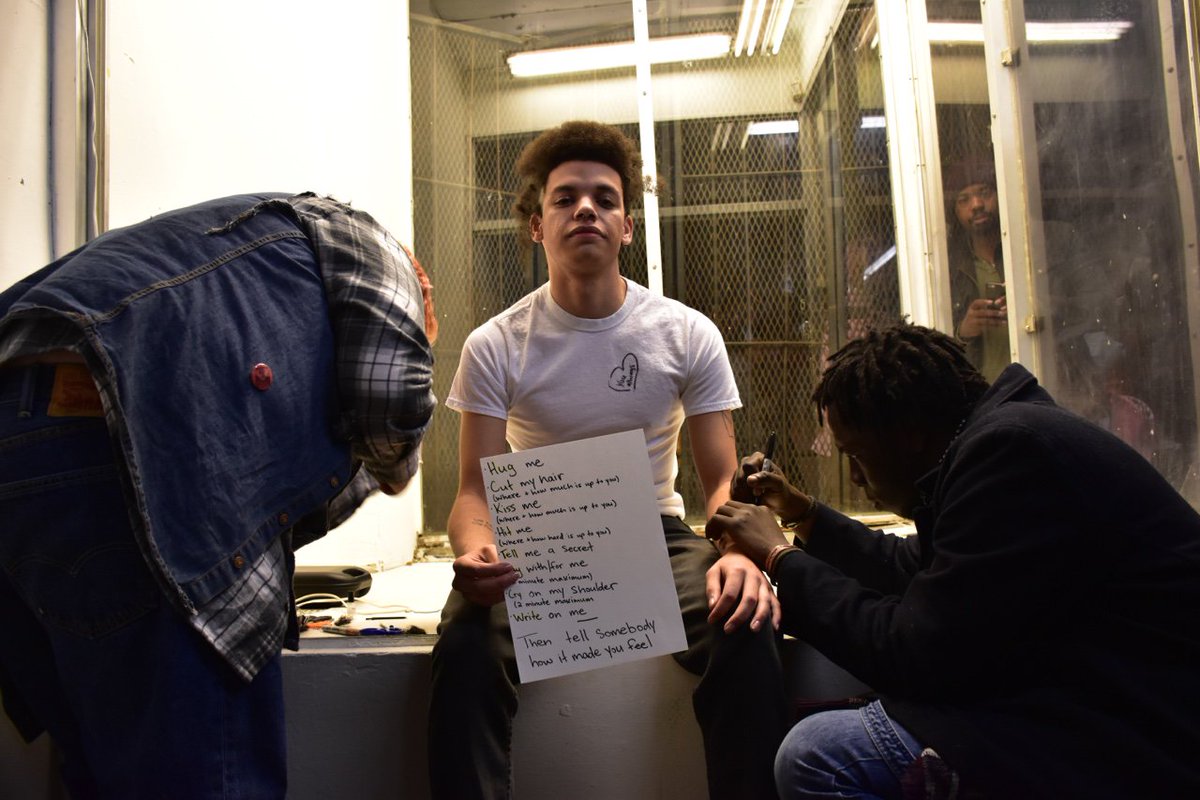 Why Patreon?
While I enjoy writing, editing, creating art, discussion, and political education, it is often extremely difficult to survive as a freelancer. Freelancing means surviving between paychecks that are often quite small, rarely paid on time, negotiated somewhat unfairly; sometimes pitches are stolen, other times they're rejected because publications are easily politically frightened; writing politically principled or difficult conversations becomes "controversial" and ran through the social media cycle, then forgotten. The point of all this is to say that I'm tired of playing that game.
I'm tired of it all and that's why I turned to this platform. My vision for this endeavor is that it becomes a space of consistent publishing, conversation, and critical engagement that is both productive and fruitful. A space where I can write, publish, create, and share, while also engaging and discussing under the parameters of my own determination; within the rules and of my own choosing and not with the malicious intentions which underline most social media interaction these days. When I'm working on something — research for a paper, preparing for a project, conducting an interview — I want this to be the place where I share and invite into the process. If I'm researching on George Washington Carver for several months in order to write a paper, you'll likely be getting lots of Carver content here; if I'm interviewing a Cuban doctor for an article and only a small portion of the interview ends up published in that article, you will get the full interview here; if I record bonus episodes for my podcast, this is the place you will find them.
In short: if you like my writing, care to know what I have to say and want to help me along the way, even if it's just with a few dollars here and there, this is a space for that.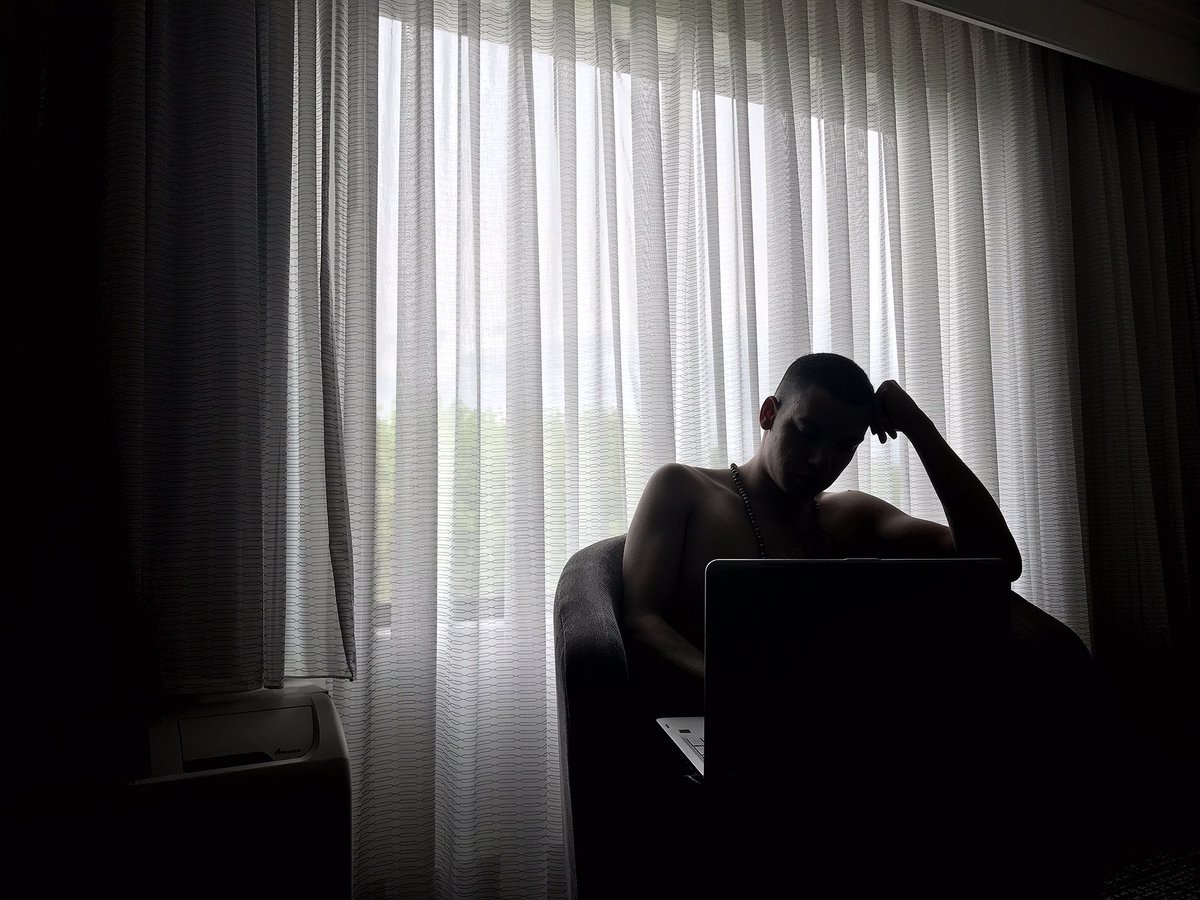 By becoming a patron, you'll instantly unlock access to 99 exclusive posts
By becoming a patron, you'll instantly unlock access to 99 exclusive posts
Recent posts by Devyn Springer