Hanakiri-chan
is creating Cosplay
Select a membership level
Cosbabies
The tier most in need of immeasurable resources, probably. I respect and understand your lack of money and I don't blame you. Save that cash, baby.
Costeen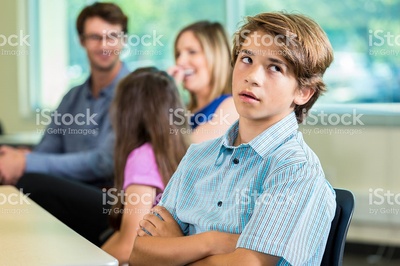 Probably the more experienced cosplayer, but no one can learn too much. You will receive custom order availability on whatever I happen to be selling in the future.
CosELDER
You've been at this for a while and want to see others shine. Ultimate service, including free resin casts on request, just pay shipping if out of U.S.!
About
My name is Hanakiri! I have been cosplaying since 2011 and haven't stopped since. Currently, I cosplay mostly RWBY, but that's open to change. I am primarily a cosplayer, but I am also a belly dancer, character design artist, photographer, and homeschooler. I am 18, and live in northeast Florida. My annual cons include Collective Con, MetroCon, Holiday Matsuri, and MTAC.
Recent posts by Hanakiri-chan