Honeychai
is creating Digital Art
By becoming a patron of Honeychai you'll be an active participant in their creative process.
Select a membership level
Welcome
You're officially a patron now! Welcome to the family! Thank you for your support!!
You will receive:
WIPS / Sneak Peeks
Sketches / Doodles
Updates on Art Projects and Events / Announcements
HQ Art (Non-Commissions)
Monthly Raffle
Monthly Raffle

You will be entered in a monthly raffle for a chibi!
This raffle is unique to this tier only.
First Dibs
For the dedicated fans, get first dibs on everything!
You will receive:
First Dibs on Adopts, Sales, and Commission Slots
First Dibs on New Commission Types or FTU Art
Art Trade Slots / Openings
Notified for Price Changes on Adopts / Commissions
Access to Patron-Only Bases / Linearts
+ All Previous Rewards!
About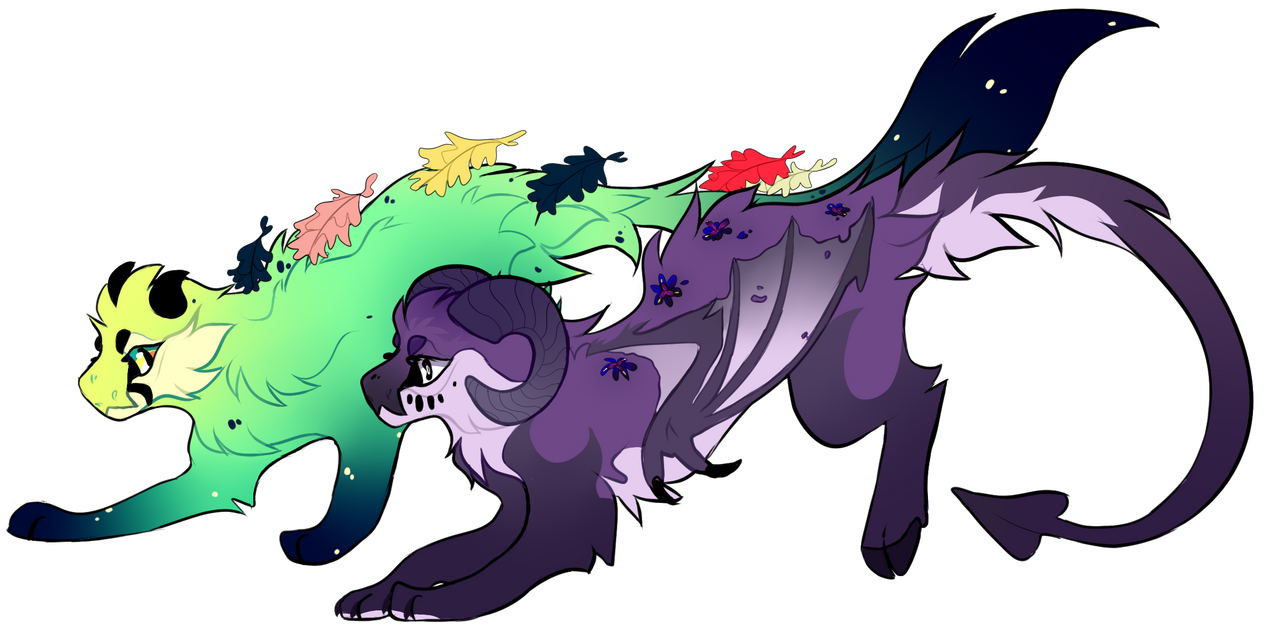 Welcome to my patreon page!
Hello everyone!
My name is Maika (f) and I am 20 years old. I am a freelance artist, my artistic strengths being feral/fantasy animals, but mainly canine/feline characters. Currently, I work with a Cintiq 13HD via Paint Tool Sai. I intend to use procreate before the end of the year as well.
I have had a passion for art ever since I could remember. I've been using a pencil and paper up until 2015, when I purchased my first tablet, the Wacom Intuos Pen and Touch Medium. I was opened to a new world, digital art, and I haven't put down my stylus since. With good use of my spare change, my first tablet really boosted my artistic abilities, bringing me a lot of fans through my
Deviantart
and
Instagram
.
I hope that one day I can turn my burning passion for art, my life long dream into my job. I enjoy interacting with the art community and making such wonderful commissions for my supporters, and I hope I can see the day where my hard work pays off, and I can put all of my time into this.
With your help
, I can make this happen.
Of course, I'm going to start out small for now, but maybe with your help, I can continue making bigger goals, until I reach the goal at heart, to keep making art as my job.
For now, my first goal is to make:
$50/month
With as little as $1 a month, you can help me keep drawing and creating the best content I can.
If you don't want to pledge monthly, please consider buying me a 
coffee
to keep me awake and drawing!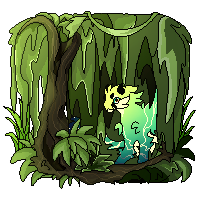 This is a temporary goal to slowly work up to my main goal. Gotta start small, am I right?

If this goal is met, I will make a print and give away 10-20 signed copies to my top supporters!

1 of 2
By becoming a patron, you'll instantly unlock access to 25 exclusive posts
By becoming a patron, you'll instantly unlock access to 25 exclusive posts
Recent posts by Honeychai