HuskyGamePlays
is creating Youtube Videos, Twitch Streams
About HuskyGamePlays
Well, I am a small Youtuber currently based at 74 subscribers. i want to do things for all of them, but the small problem is, I cannot get enough money from ad revenue to do anything. I would like to thank everyone who sees this about and go and subscribe to my channel if you haven't already!
Select a membership level
Cigma Wolf
4th highest tier! Congratulations! You are a Cigma Wolf! Message me in my personal Discord and we will talk about your perks!
Beta Wolf
3rd highest tier! Congratulations! As a Beta Wolf you are one of the stronger fellows in the Husky Pack and are one of the leaders. Talk to me in the Beta Discord Server and we will talk more of your rank.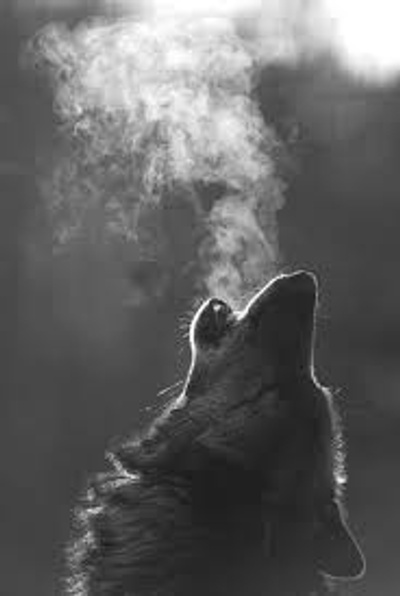 Alpha Wolf
2nd highest tier! Wow... You have climbed the ranks. You now look down upon your brethren as you must lead them toward victory.
Recent posts by HuskyGamePlays