iiiamselina
is creating digital illustrations, paintings and experimental art
Select a membership level
Love Me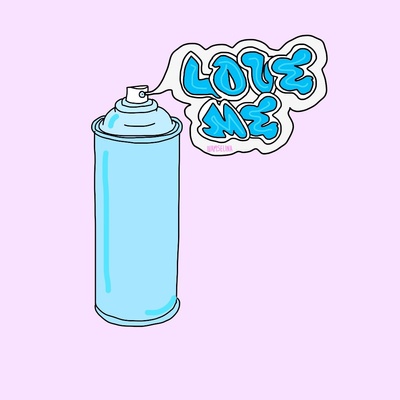 - Videos and images of my works in progress
- The occasional GIF
- Time lapses
 - 10% discount code to Planetsel.com 
Love me EXTRA
- Videos and images of my works in progress 
- The occasional GIF 
- Time lapses 
- 15% discount code to Planetsel.com 
- Printable Colouring Pages
- Phone Wallpapers
About
Hi, Hello, I am Selina! a digital illustrator and experimental artist.
I use digital art to capture my thoughts, feelings and the universe around me in a dreamy, colourful way. i like to study inanimate objects, beautiful beings and scenery, then make them look magical and out of this world. I am also the owner and designer of Planet Sel an art based brand featuring clothing and accessories with my work. (Instagram @iiiamselina)
I would love if you would join me on this crazy adventure and get access to exclusives like:
- Videos and images of my works in progress
- Discount codes to PlanetSel.com
- Colouring pages 
- The Occasional GIF
- Time lapses
when I reach $300 per month, ill give away one free print every month to a random lucky subscriber!
1 of 1
By becoming a patron, you'll instantly unlock access to 1 exclusive post
By becoming a patron, you'll instantly unlock access to 1 exclusive post
Recent posts by iiiamselina