InFusion
is creating YouTube Videos
About InFusion
Hello people of Patreon, I'm InFusion, and I'm here to show you my passion for making funny online content. To me making YouTube videos isn't about the views... its about how creative I can be when making my ideas come to life in a short online video. All I ask is that you checkout at least one of my videos, and if you enjoy be sure to tell me in comment section on one of my videos or DM me on Twitter @ItsInFusion.


Select a membership level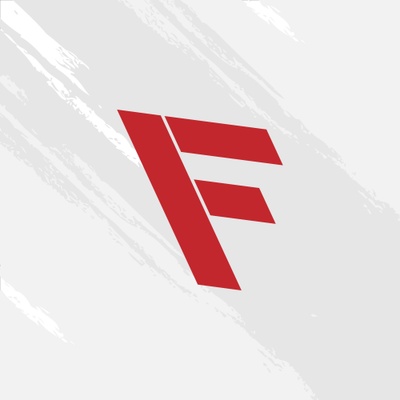 InFused Squad
Thank you for becoming apart of the InFused Squad Patreon! This helps me bring you guys the content you know and love <3 All funds go directly to my channel and improving my quality overall.
InFused Squad benefits:
 -Discord Roles
 -Early Video Links
Yeet God
You are doing me a huge favor :D Becoming a Yeet God directly supports me and helps me create the best content I can provide. 
Yeet God benefits:
 -Early Video Links
 -Special content nobody else sees
 -Discord Roles
One with YAGA
You are doing the biggest favor I can ask of! This is the highest tier on my Patreon and means you get the best benefits. I truly thank you for becoming "One with Yaga" All funds directly support me and my channel! 
One with YAGA benefits:
 -Early Video Links
 -Discord Roles
 -Secret content only seen by the "Ones with YAGA"
 -Tips for YouTube
 -You get in my description for a month!
Make a video of me screaming YEET in my neighborhood :D 
1 of 1