Welcome~! Hello~!

I am Lyric! I mainly just make MMD video's on my main channel ItzLyric, though I'm planning on making Nightcore videos on my other channel ItzSakura some point. I am also working on a Visual Novel on CloudNovel and Ren'Py. I also have an account on WattPad were you can read my stories, be sure to follow me, Itz_Sakura_YT and the same with Quotev ItzLyric. Arigatogasaimasu! (Credit to whoever made this Welcome picture! :3)
Exclusive
$10 or more per month

∙ 0 patrons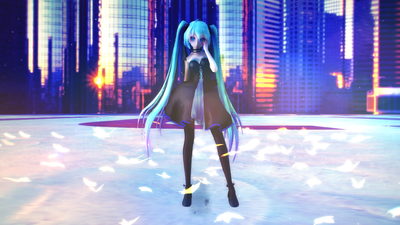 The Exclusive supporters 
If I at least earn $10 a month, I'll interview one Patreon every month. If not that, I'll give them a special video, writing, MMD Picture or drawing! 
1 of 1
Welcome~! Hello~!

I am Lyric! I mainly just make MMD video's on my main channel ItzLyric, though I'm planning on making Nightcore videos on my other channel ItzSakura some point. I am also working on a Visual Novel on CloudNovel and Ren'Py. I also have an account on WattPad were you can read my stories, be sure to follow me, Itz_Sakura_YT and the same with Quotev ItzLyric. Arigatogasaimasu! (Credit to whoever made this Welcome picture! :3)
Exclusive
$10 or more per month

∙ 0 patrons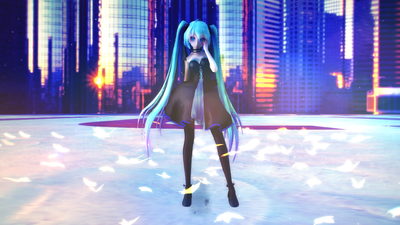 The Exclusive supporters