-JF-
is creating Gameplay Content
Select a membership level
Trooper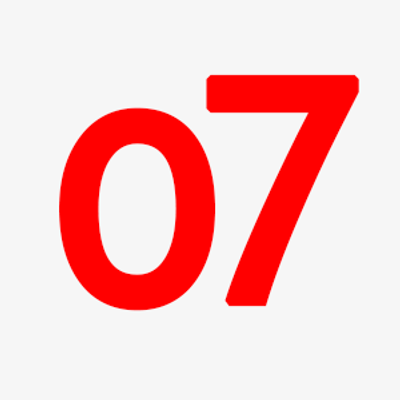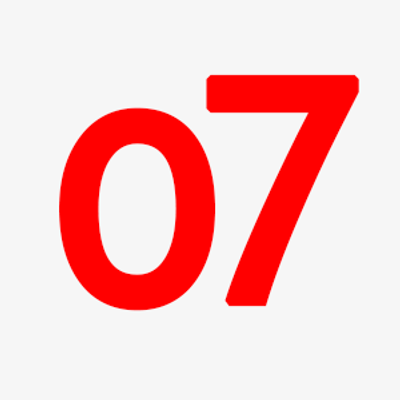 Welcome and I thank you for pledging at least one dollar per month. 
You have my gratitude, and I salute you.
Supporter
Thank you for pledging 5 dollar per month. 
That's a really good way to know that you enjoy the content I made and I appreciate such support.
May the Deities bless you and those around you. 
Councillor
Thank you for pledging to the 10 dollar per month pledge. 
And I will tell you a secret, that's the average per month revenue of more than 1000 subs, shhhhh don't tell anyone.
Jokes aside thank you very much for such wonderful support and dedication.
About -JF-
Hello to everyone on that side, I'm JF, or has I say "Jota F".
I am regular gamer that plays a variety of games and decided to upload to Youtube some of the runs/campaigns of those games, at the moment most of those gameplays are around the Total War Series, such has Medieval II and Rome II, and will be also moving into the Paradox Grand Strategy Series, in the future, such has Europa Universalis and Hearts of Iron.
Also I should be honest and say that, to preserve some "sound quality", most of the videos are not commentated.
Now moving on.

Why I start a Patreon page


Well that's simple. It's the
BEST
way to Directly support a Content Creator on a World Wide Basics.
But that's not all.
I decided to start a Patreon page has way to motivate me on keeping making content has well to receive a more direct support from you, everyone, that enjoys the content I create. It's the same, has everyone that donates, saying that "I like/enjoy to watch your videos." "Keep them coming." "Moooooar!"
And also, has you most you well know, growing on Youtube has become quite the difficult pickle, Demonization, bad algorithms, questionable and non-questionable restrictions on content, etc. Which led to most of youtubers to move into a more direct support approach, such as Patreon, and start to discard the name of "Youtuber" and start calling themselves Content Creators, and me being one of them.
So every 1 dollar, euro, yen, peso, or any other currency acceptable, donated is WAY MORE than what I can get in a single view, and I thank you for that as well everyone that enjoys the Content I create.
And to finish up.
Future Plans

Has I said above, as well every donation that I receive or pledge by you on Patreon, will be a step to solidify the work I do has a Content Creator, and a step as well, to motivate me on Improving the gameplay quality and quantity I create, which will motivate you on keep supporting such content. In other words a "Give and Take" partnership.
For now the pledge goals will be moderated and adequate to what I fill that describes the quality of the Content I made as well my "performance", which will be adjusted slightly has the quality increases, for instance in the future I will add a rank reward to get your name on any game that allows rename, example, a Capital Ship on Sins of a Solar Empire.
And for the planed future:
- More Frequent commentated content.
- More Daily Uploaded Content.
- More Variety Content.
- Have at least a total of 10 hours weekly streams on Twitch.
- Living has a Content Creator and have a community that I can be pround of.
I wanna thank you all for, first, reading my reasons and goals until the end, second, for everyone that pledge or donate on Patreon, and last but not least for supporting us, Content Creators fo your enjoyment.
This guarantees a Month worth of content.

1 of 1
How it works
Get started in 2 minutes