James
is creating FRAGMENT:Star Child.
Select a membership level
Potato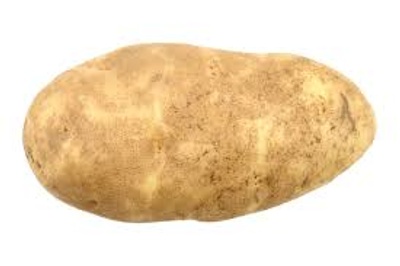 As a potato you get your name in the credits.   
 The potato is a starchy, tuberous crop from the perennial nightshade Solanum tuberosum. Potato may be applied to both the plant and the edible tuber. Potatoes have become a staple food in many parts of the world and an integral part of much of the world's food supply. Potatoes are the world's fourth-largest food crop, following maize, wheat, and rice. Tubers produce glycoalkaloids in small amounts. If green sections of the plant are exposed to light the tuber can produce a high enough concentration of glycoalkaloids to affect human health.
Numbskull💀
As a Numbskull you get your name in the credits, 
and i will try to give you progress updates.
Star Child
As a Star Child you get your name in the credits, I will try to give you progress updates about the game and get the demo before everyone else. 
About
FRAGMENT:Star Child is an rpg game made in gamemaker studio 2, it has some what simple graphics and will have multiple endings, it is heavily inspired by undertale, earthbound, homestuck and deltarune.

Hello to all the potential patrons, My name is James and i'm 16 years old,
me and maybe some of my friends are making a game called
"FRAGMENT:Star Child" we will be using gamemaker studio 2 to make
the game. If you become a patreon you will get updates about the game 
progress and your name will be in the credits. I plan on releasing the game 
late march 2019.
when i reach £100 i will release some of the
soundtrack, and i will answer 10 questions.

1 of 1