J.M. Van Horn
is creating flash fiction, short stories, & web serials.
Select a membership level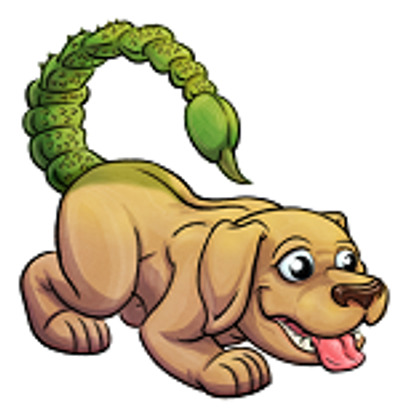 Appreciative
Perhaps you have read my published works. Or maybe we discussed our favorite genre. Or you just like the idea of what I am doing. No matter what it is, you support earns my eternal thanks..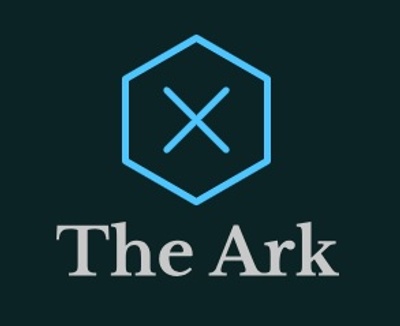 The Ark
In addition of supporting my work you will gain access to my Patreon posts and the web serials, the Ark.
The Entire Package
In addition to my thanks and access to the Ark series, you will receive my short story collection which will be coming out at the end of 2019. 
About J.M. Van Horn
During the day I thwart criminals during the day but when the sun goes down, I spend time creating tales blended with horror and urban fantasy. I am eager to share how there are endless levels of horror.through short stories, novella, web serials, and novels.

I will start with sharing some of my previously published works and posts on my writing progress.

When the first goal is met I will begin to share a horror web serial which will feature snippets of the universe I am crafting from various points of views.

If things go well in 2019 I will follow this up with an anthology of horror related short stories.

Welcome to the stuff dreams and nightmares are made of through endless levels of horror.

The end goal will be to create an anthology consisting of 13 horror stories. Scog level patreons will receive a discount off the cover price. Dorpion level patreons will receive a free digital copy.



2 of 2
Recent posts by J.M. Van Horn