TeamJVS
is creating UNCUT Reactions! ***$1 Month Only for ACCESS***
Select a membership level
(JVS Fan 1) | View (FULL) REACTIONS HERE! (Patrons-Only)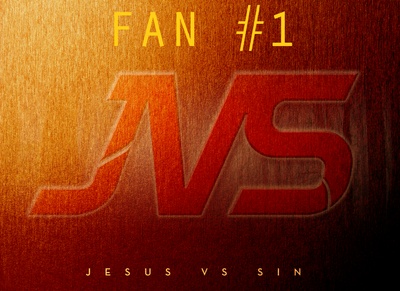 View (FULL) REACTIONS HERE! (Patrons-Only)
Meet through Google Hangouts or (SKYPE)
Have full open conversations or private Q/A sessions
Plus will be getting a shoutout on End of the Week (JVS Patreon Rewards Wall)
(JVS Fan 5) | OWN/KEEP (FULL) REACTIONS HERE! (Patrons-Only)
OWN/KEEP (FULL) REACTIONS HERE! (Patrons-Only)
Request ANY SHOW or FILM (FULL) REACTION HERE! (Patrons-Only)
Access to Full Episode Reactions
Supporters will be able to Download Full Reaction (FREE
Plus will be getting a shoutout on End of the Week (JVS Patreon Rewards Wall)
(JVS Fan 10) | OWN/KEEP (FULL) REACTIONS & FREE Digital Gift Card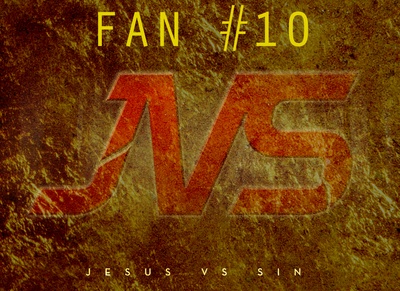 OWN/KEEP (FULL) REACTIONS HERE! (Patrons-Only)
Request ANY SHOW or FILM (FULL) REACTION HERE! (Patrons-Only)
Shoutout on any Video Requested

Can be shout for Channel or Person

Digital Gift Card rewarded, ranging from Movie Tickets to Amazon Gift Cards to iTunes Gift Cards
Plus will be getting a shoutout on End of the Week (JVS Patreon Rewards Wall)
About
#TeamJVS PATREON FAMILY! Welcome!!! 
Everyone is welcome to checkout any and all exclusive content from JVS family as long as they are at least a $1 Pledge. Being a Patron pledger only requires you to pick a disignated amount you are willing to give to support Team JVS per month.
From $1 and Up you get ALL ACCESS to:
- FULL TV Show Reactions (Video Unedited)
- Exclusive Updates and Behind the Scenes ACCESS
- ADDED to Monthly Q/A Session w/ SEL and JVS Family through Hangouts (ANY QUESTION ANSWERED)
From $5 and UP you get ACCESS to:
- FULL Movie Reactions (Any Movie and Unedited)
- REQUEST for Any TV Show Episode or Movie FULL REACTION
- Free Movie Tickets for (FIRST TIME over $5 Pledgers)
MORE EXCLUSIVES Coming and Being Planned for $10 and Up Pledgers! ALSO a new goal and way of accessing Reactions will be talked about very soon on YouTube channel and Here! VIMEO PREMIUM...
YOU GUYS ARE AWESOME! Please Comment, Like, and Let Me Know what EXCLUSIVES you All Want! 

#Cloak&DaggerSeason2 , #GameOfThronesSeason8 , & #OnePunchManSeason2 COMING!!

1 of 1
Become a patron to
Unlock 155 exclusive posts
Connect via private message