Jack Harbon
is creating stories, messes, and drama!
Select a membership level
Kitten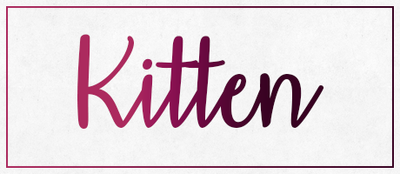 You will receive lower tier perks as well as access to exclusive bonus chapters, one shots, and in-character Q&As!
Daddy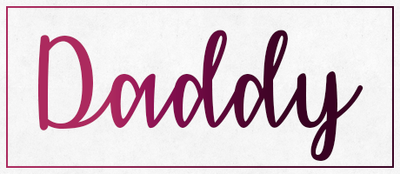 You will receive lower tier perks as well as a signed autograph sticker to place in your books!
About
Hey there!  My name's Jack, and I'm here because my dad stopped paying for all my bills.  I'm not cute enough to get a sugar daddy, I don't have enough experience to land a personal assistant job in New York City, and I don't have hot neighbors with 401(k)s that can take care of me.  So, I'm here to ask for your support!
Not only would I absolutely love to spend my days writing for you guys, but after getting just a taste of a desk job, I decided then and there that I would do whatever it took to avoid going back.  My heart is in my writing, and I would love nothing more than to be able to support myself on that alone.  I'm hoping through your patronage, I'm able to spend every day doing something I love and giving you all something I know you'll love as well.
I think it's important to know what stories you'll be getting access to before you sign up for them, so allow me to share a little bit of information about what I'll be working on for the next few months!
Cherry:
"I'm so sick of trying to be perfect for everybody in my life. I've never even been to a frat party!"
When their good friend Danielle unexpectedly passes away, Trey, Nick, and Sophia are shaken. She was so young, so promising. She had a future ahead of her – and just like that, it was taken away. Afraid that death might come knocking at any moment, the three of them make a pact. During the last semester of their senior year in college, they'll spend every second doing all the firsts they never got to experience.
First time skipping class, first frat party, and first fight. But what begins as a first kiss soon develops into something more between the three of them. Something physical. With this newfound relationship developing, they find that not everything is as great as people hype it up to be and learn that life is far too short to spend it wishing they did something.
The Hard Way:
Between wrangling up his first graders and dealing with his aunt and uncle, Jamie Green has no time for dating. Not only would that be a huge distraction, but he's still reeling from the death of his ex and coming to terms with life after love. When he meets Beck, the father of one of his favorite students, Jamie begins to rethink his stance on the matter. His deep, smooth voice and book model appearance quickly wear down Jamie's resolve. But Beck has interests Jamie didn't anticipate – interests of the leather, blindfolds, and harness variety – and he wants to teach him all about them.
Soon Jamie is introduced to a world of pleasure he'd never imagined, and it only confuses him more. Is he moving on too fast? Is this kind of relationship inappropriate? And if it is, why does the idea of stopping seem so impossible?
Inappropriate or not, it's Beck's turn to be the teacher, and Jamie has a lesson to learn. The hard way.
By becoming a patron, you'll instantly unlock access to 5 exclusive posts
By becoming a patron, you'll instantly unlock access to 5 exclusive posts
Recent posts by Jack Harbon