Jacklyn Eu
is creating comic and digital art
Select a membership level
Sneaky Hunter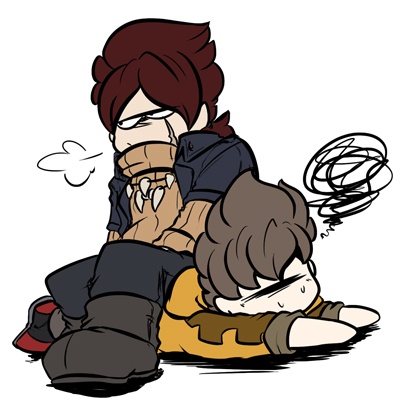 Thank you for your support. 

What you get...
-Get another sneak peek of my upcoming comic (currently Beyond One Fate.)




Here to seek the future of Beyond One Fate? You choose the right place.

What you get...
-- every reward from tier $1
- View and sneak peek all my future planing and project for Beyond One         Fate webcomic.
- Get a see my comic concept sketch and other for Beyond One Fate  (warning some are spoilers)
- Monthly I will draw you a Head Shot 7'' x9 '' of any of either my OC or your OC in my flat colour style and then email you a high res jpg to you. (Must be pledging for at least two months under this tier .)
Supporting Angel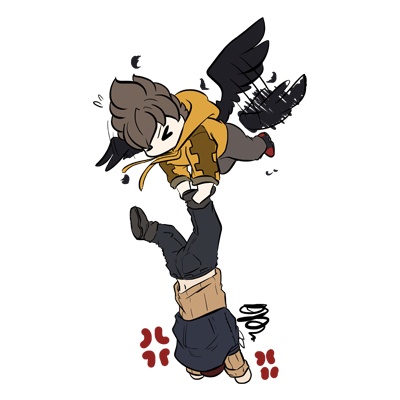 Be part of the story? Here is it.
What you get...
- every reward from tier $5
- Upgrade from head shot to full body. Monthly I will draw you a
Full Body
7'' x9 ''
of any of my OC, your OC or monster in my full colour style and then email you a high res jpg to you.
(Must be pledging for at least two months under this tier .)
[ Your OC is given a chance(will ask permission) to be a background character in Beyond One Fate. Will be mention in the end of the chapter.]
About
Hi , I'm Jacklyn Eu , a comic artist and illustrator . I am the creator of Beyond One Fate which is free to read in Webtoon , Tapas and in DeviantArt .
Beyond One Fate is a story of Lowell Randall's life changed after he found out he is angel . Being an angel come with a lot of risky fates as the world he live in angels were hunt to extinction by hunter , but no matter what road he take , it is always go down to the one same fate . Beyond One Fate is a story that inspire by few supernatural show and comic . Which lead me into making this story about supernatural and lore that I fallen in love while growing up . And hoping to share to other about the love for the supernatural .
Other than Beyond One Fate , I had other projects I hope to release side by side with them in the future . I love creating comic and hoping to become a full time comic artist and first goal is to publish my own first very comic book (Beyond One Fate) in the future . Other than comic, sometime I do create other digital art .
By supporting me at least $ 1 , I am able to focus on making more comic which is free to read .
Thank you for your support, I reach my first goal thank to you.
Now, Beyond One Fate will update to longer reading time. Which mean you are able to read Beyond One Fate's story more than before for each two week.

1 of 2
By becoming a patron, you'll instantly unlock access to 29 exclusive posts
By becoming a patron, you'll instantly unlock access to 29 exclusive posts
Recent posts by Jacklyn Eu