Jackson's Dad!!
is creating Videos About Being A Loving Parent To A Special Needs Child.
Select a membership level
Receive a personal phone call from me (Jacksons Dad)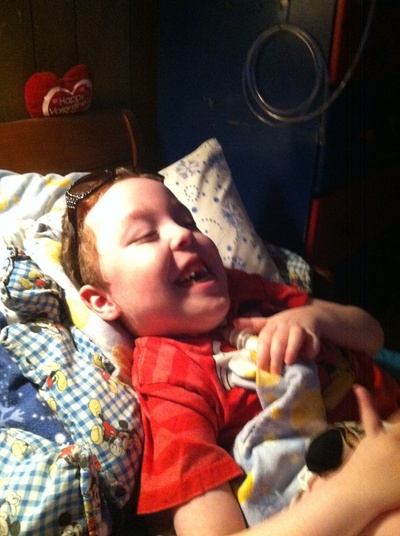 Get a special phone call on the first Saturday or Sunday of the month. (Ex. If you become a Patreon today 5/2/18 I will call you on 5/5 or 5/6, of this month. If you become a patron after the 4th of May, You will receive a call from me either on the 2nd or 3rd of June.) so please make sure to leave a phone number where you can be reached. If I receive your voicemail, I will leave a mesg!! Thank you so much!!