Jan Sher Khan
is creating Films and Videos that Galvanize
Select a membership level
LEVEL 1
Your
name
goes in the credits with an epic
image
of you. 
It will make you smile, indeed!
LEVEL 2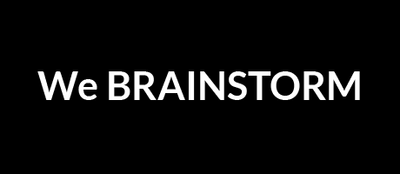 Now, we will discuss the
possibilities
of future projects. 
It's exciting to know that our creativity working together will do wonders. Let's get right to it!
LEVEL 3
Limited (10 of 10 remaining)
Here, I will send you my creative audio message that will
inspire
you of something deeply
important
in life.
You will feel motivated everytime you listen to it.
About
Salutations to the wonderful person reading this. I'm eternally grateful you're here. Getting straight to the point; you won't have to read a lot to get to know me. So, the best way to communicate myself to you is when I speak directly. So give this link below a click and you'll hear my story-
Hear ME here!


In case you're wondering what
PATREON
 is, watch the video below where the Co-founder of this amazing platform explains it himself-
What PATREON is!
After that, you may be wondering what I'm then, currently upto. Essentially, giving my total energy in marching, humbly and gracefully, toward my vision. I believe we will meet on this journey in one form or another.
Until then, peace be on you!
This goal enables me to access equipment, resources, or talent to deliver world class / breath-taking content.

Currently, I have the essentials to produce one of the finest films or videos. But, obviously - there is always room for improvement to raise the bar of quality; unceasingly. And, I love committing to that level of excellence.

Therefore, I request anyone interested to make that happen. Your support in assitance will make a massive difference - and the world will be better for it. Trust me when I say this.



Thank you so much!



1 of 1
Recent posts by Jan Sher Khan