Janie
is creating Personal content; pictures and videos.
About Janie
Hey guys! My name is Janie and I'm 20 years old. I decided to start Missfeet one day while sitting at the park and looking down st my feet and realizing they were super cute and I shouldn't keep them to myself! I'm A struggling college student- who also loves to make people happy and feel good. 
I sure hope my feet can make you as happy as I plan to!
Select a membership level
Boots
You like my content and want to help me keep producing more content.  Your support gives you access to some unique content, where I share in detail what I love about my shoes and socks.  You can also comment on my blog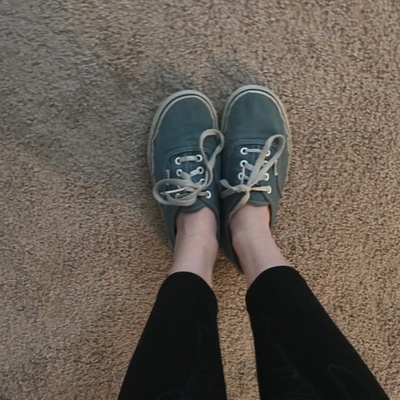 Tennis shoes
This makes you a fan, you really look forward to my new content and we get to talk about it, take suggestions from you, and even get rewarded with me crediting you for any great ideas that become content. 
Barefoot
You are on my short list.  Not only you get access to exclusive content, but you get the chance to communicate with me in real time.  Your suggestions and request almost always become content, and I will create "for you only" content that you will love for sure.
I thought $500 was a decent first goal- although I'm not quite sure if it is! With $500 I can not only create more content, but buy more socks and shoes to model for you- as well as some... special items!
1 of 4