Jared Harkey
is creating YouTube videos that he thinks are funny, but probably aren't..
Select a membership level
Chicken Tenders
I'm hungry as I'm making these, so chicken tenders are good but they're kind of just the go to if I want the basic. Good but very few exceed to great, if you understand what I'm getting at.
Cheesburgers
I'm hungry as I'm making these, so cheeseburgers are pretty good. I'll be honest I've had many that have blown my taste buds away and I've had many from McDonalds, I think you catch my drift.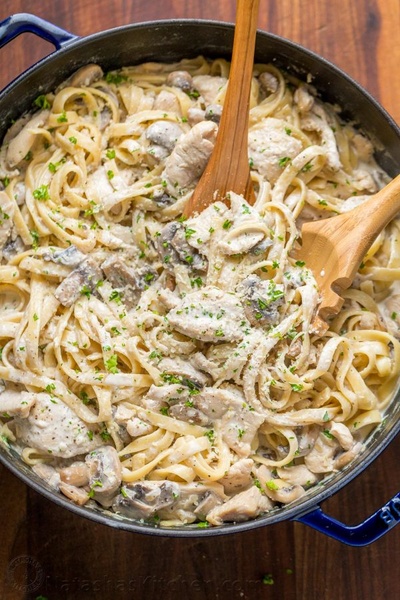 Fettuccine Alfredo
Alfredo is dope, tight meal if you ask me.
About Jared Harkey
Hi my name is Jared and I create YouTube videos. I mostly do it because it's funny to watch and see how awkward I am, as well as my jokes being dumb. However, it is a really enjoyable hobby that I love to do and plan to keep evolving.
This will mean that the food is getting people.
1 of 1
Recent posts by Jared Harkey