Jeff Reliant Music
is creating Music
Select a membership level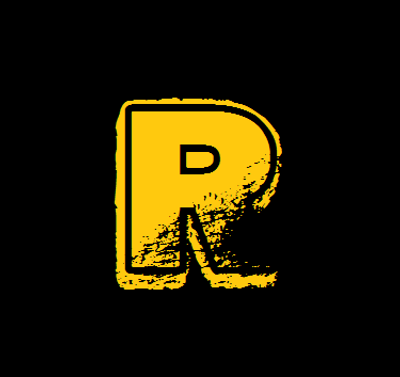 Reliant Gold
With this you will get a download of two of my tracks that haven't been uploaded before.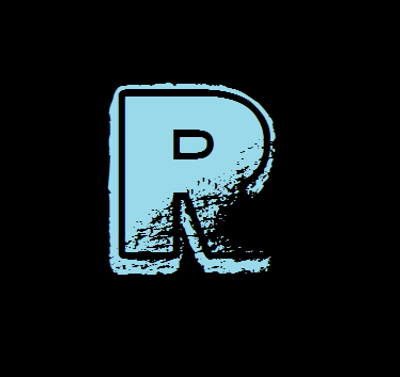 Reliant Platinum
In addition to two never before uploaded songs you will get a shout out on my next video and I'll toss in a third song out of my giant catalogue.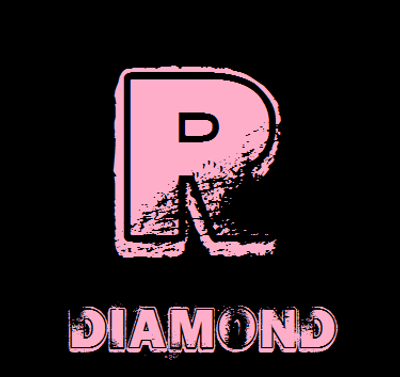 Reliant Diamond
Here in diamond, you're essentially getting an EP!  You're going to be getting six tracks from me.  Also, just as in Platinum you will get a shout out on the next video I make.
Also, if you run a stream I will make five specific to your stream sounders (<.15 second audio file).
About Jeff Reliant Music
Hello, I am Jeff Reliant.  I have been a musician and producer for about two thirds of my life and have done very well but most of my success is in the past.  I have kept a pretty low profile over the last few years and just made some music with some friends for fun but now I've branched out to a new area.  As of now I've used my skills and talents as a guitarist, bassist, drummer, keyboardist, and sub par vocalist for one of my other favorite things, video games.  Primarily my music is used on Twitch and the constant proprietor of said music is Killainvanila.  Primarily this page is designed to move my music into more streamer's channels or different avenues in the future.

Any equipment questions, that I've received, are answered below.

I record through Avid Pro tools through a Lynx Aurora.  I use a Marshall JVM205 and an EVH 5150III for almost all of my electric guitar tracking.  My bass head is a Fender Bassman Pro; nothing fancy.  My drums are a Rolland set (TD-17KV) although I commonly get lazy and just midi create them after I do some guitar work.  For vocal tracking I use an MXL 3000 and I also use Rode condenser microphones.  Now, onto my guitars...

We'll start with basses because it'll be much shorter.  I have a bunch but primarily I use my Geddy Lee Fender Jazz bass, Fender American V String Jazz, Epiphone Thunderbird IV, Fender American Precision IV, and I kind of consider my Fender Baritone VI a bass.  

Onto guitars, again I have 41 of them behind me as I type, so I'll just hit the ones I use the most.  

Standard tunings:  Fender American Stratocaster, Fender American Modern Player Telecaster, Kramer Beretta, and Gibson Slash (Appetite for Destruction) Signature Edition Les Paul.

Half Step:  Fender American Stratocaster, Gibson '71 Reissue Les Paul, Schecter Diamond Series VI, and an early Charvel (Kramer) I'm not sure of the model.

Full Down:  Gibson 1983 Black Beauty Les Paul, Gibson Standard Gold Top Les Paul, Artist Series Guitars Walking Dead Signature Edition, Schecter Reaper 7, and a completely custom guitar I've built myself.

Almost there...

Alternate tunings:  Steinberger Spirit and a Gretsch G5420T.

Acoustic Guitars:  Fender PM-3, Fender T-Bucket, and an old Washburn that I don't care to go get it to get the model number but I've used it once or twice this last year.

...welp, I think that is it.  
Recent posts by Jeff Reliant Music
By becoming a patron, you'll instantly unlock access to 4 exclusive posts
By becoming a patron, you'll instantly unlock access to 4 exclusive posts