Jocelyn Cole
is creating fantasy and science fiction
Select a membership level
Fierce Kitten
Limited (0 remaining)
You are a bold, well-dressed, and witty member of literary society. Look at you! My goodness. Supporters at this level receive the warm feeling in one's heart when one is a true philanthropist. They can also read each installment of Nightingale's Road.
Battlecat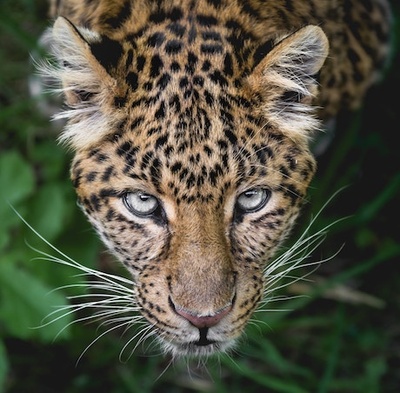 Greetings, my fine friends. Supporters at this level will see each installment of Nightingale's Road, as well as all my previous stories posted on Patreon. The mind boggles.

Panther Posse
Oh, my. You wish to stalk the night as my personal army and also read my stuff? Fine by me. Supporters at this tier will get everything the Battlecats get, as well as some special behind-the-scenes posts that go in depth about the stories I post. I'll also ask you questions about what to write next! 
About
It's story time!

Greetings, potential patronizers! I write romances and mystery novels under different pen names, but I also love fantasy, and that's what I'll be publishing here in 2019.

My patrons will be the first (and for now, only) people who get to read Nightingale's Road, an ongoing, serial fantasy adventure story. I'll post new installments every month, or even twice a month if I'm feeling saucy. If you've ever said you wanted to support independent authors writing original fiction, now's your chance, buddy. 
 

Who am I?
I'm Jocelyn. Made in Wisconsin, exported to Philadelphia, citizen of the 'verse. I am a writer person. Pretty much everything I've done in my life is related to words and books. I've been a student, librarian, bookseller, archivist, editor, and a few other things. I'm now a writer. When I'm not doing things with words, I like to lay around, think about cats, and figure out new ways to incorporate cheese into my diet.


I'm an indie author, but I still need health insurance. Help pay my monthly premium of $354! If I hit this level, I'll record a monthly Q&A for all Patrons and take suggestions for new stories and settings.
1 of 1
By becoming a patron, you'll instantly unlock access to 12 exclusive posts
By becoming a patron, you'll instantly unlock access to 12 exclusive posts
Recent posts by Jocelyn Cole