Joe Sini
is creating Photographs
Select a membership level
Gamma Patreons
Gamma patrons will have access to my "patron only-feed" and sneek peek photos of upcoming releases.
Beta Patreons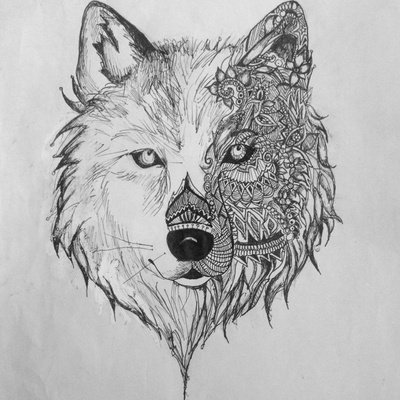 Beta Patrens will have the chance to ask for a sweet digital wallpaper for your phone and desktop background signed.
Alpha patreons
 Alpha patrons will  have the possibility to ask me for a "special photo of the week" ,how ever this must not need a particular caracteristic such as specific people (ex. famous celebrities or individuals) or specific cities, and it´ will be only one photo per week and it will be the first that a Alpha patron ask me for on that week. 
About
What is this?


Patreon is a place where you can help creators to continue doing the job they love, by a small amount of money each month to cover the basics and improve our material


Why I do this?

I know something that the Greeks used to call "kairos", and that´s what inspires me to get out there and try to take that special moment of life (or "perfect instant" like Cartier Bresson would say) and make it immortal, eternal, use photography to take the best and the worst of life and make it beautiful: that´s why I´m a photographer.

Who am I?

My name is Joe Sini (that is my artistic name that comes from a mixture of my last names) and I´m Mexican. I started involving myself with photography some years ago, I don't actually remember my first experience with photography, however, I do remember the feeling it caused on me, which can't really be explained with words, still, I love to share it with the world through my pictures. I already count with some accounts and sites on social media where I share and sell my work, nevertheless my objective in patreon is to create more and better quality content for you, to grow as a person and like the microenterprise I am.

What would I do?

Here I'll be uploading my complete, edit, and unedited photos every two weeks and if you become my patreon I will also be uploading a special photo of the week (more info on "rewards" section ) that you can ask me for. So, that's it, I hope you'll like my work and thank you for supporting me.
When I reach 100 patreons I will upload 2 "photos of the week" (the ones that you can ask me for) instead of one.

1 of 1
By becoming a patron, you'll instantly unlock access to 13 exclusive posts
By becoming a patron, you'll instantly unlock access to 13 exclusive posts