JulioNIB
is creating GTA 5 and RDR2 Mods
Select a membership level
Iron Patrons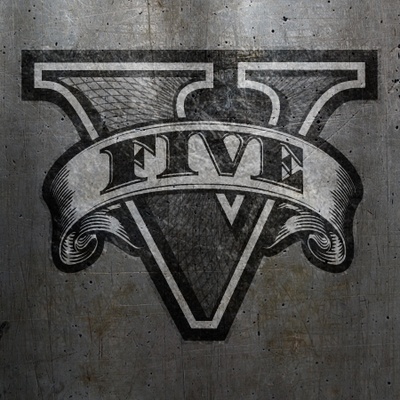 Thank you for your support

-Direct support via e-mail or messages
-Access to my Discord server
-Access to Patron only posts (News, polls, etc.)
-Remove the Patreon screen/login in game (For 2 months) 

Includes Discord benefits
Plate Patrons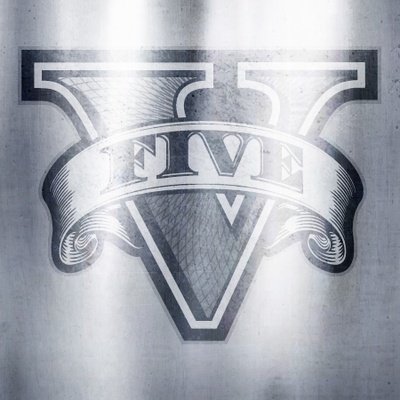 You are awesome

-Remove the Patreon screen/login in game forever
-Direct support via e-mail or messages
-Access to my Discord server
-Access to Patron only posts (News, polls, etc.)
-Access the Patron's Prerelease mods
Includes Discord benefits
Gold Patrons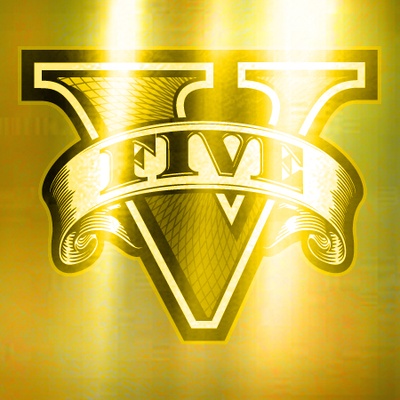 Godlike


-Remove the Patreon screen/login in game forever
-Direct support via e-mail or messages
-Access to my Discord server
-Access to Patron only posts (News, polls, etc.) 
-Access the Patron's Prerelease mods 
-Access to mods that are under development (W.I.P.)

Includes Discord benefits
About
Welcome to JulioNIB official mods source

Here you can help support my work becoming a Patreon, you can pay only one time if you wish (pledge value of 5$ or more).

20$ Patreons have access to eWIP mods (early work in progress access)
10$ Patreon have access to mods that are under development (after eWIP stage)
5$ Patreons have access to Pre-release mods (after WIP stage).
NIBMods menu

Download the latest version of my mods Menu
here
Important notes
Link your Discord
to your Patreon settings to join my Patreons VIP server.
Check the
General GTA 5 modding help
case you have issues (Game crash, scripts not loading, etc.)
If you need HELP,
send MESSAGE
(or e-mail:
[email protected]
), don't make comments/posts.
My mods are for PC only (yet)
GTA 4 modding is paused so far.


Full list of mods:

GTA 5

GTA 4
GTA 5 "to do" list
( the order don't means anything :) )
Captain Marvel
Wolverine (X-Men)
Alien invasion
Zombies
Rhino (Spiderman enemy)
Cyclops (X-Men)
Prototype
Transformers
Death race
and more...
Become a patron to
Unlock 128 exclusive posts
Connect via private message