Kyle R. Conway
is creating art of all sorts
Select a membership level
About
My medium is digital art.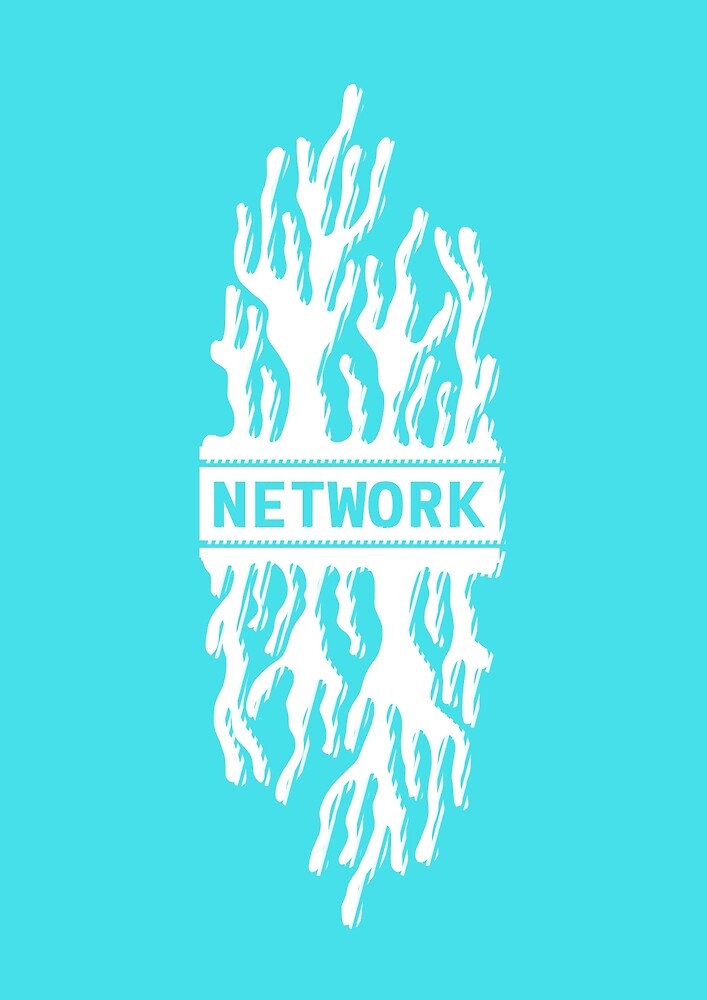 Recently, my art has mostly been a mixture of fountain pen ink on 3×5 note cards. The result is scanned or photographed and digitally manipulated with free and open source tools like the pixel-pushing
Gnu Image Manipulation Program
(GIMP) or the vector-based workhorse
Inkscape
.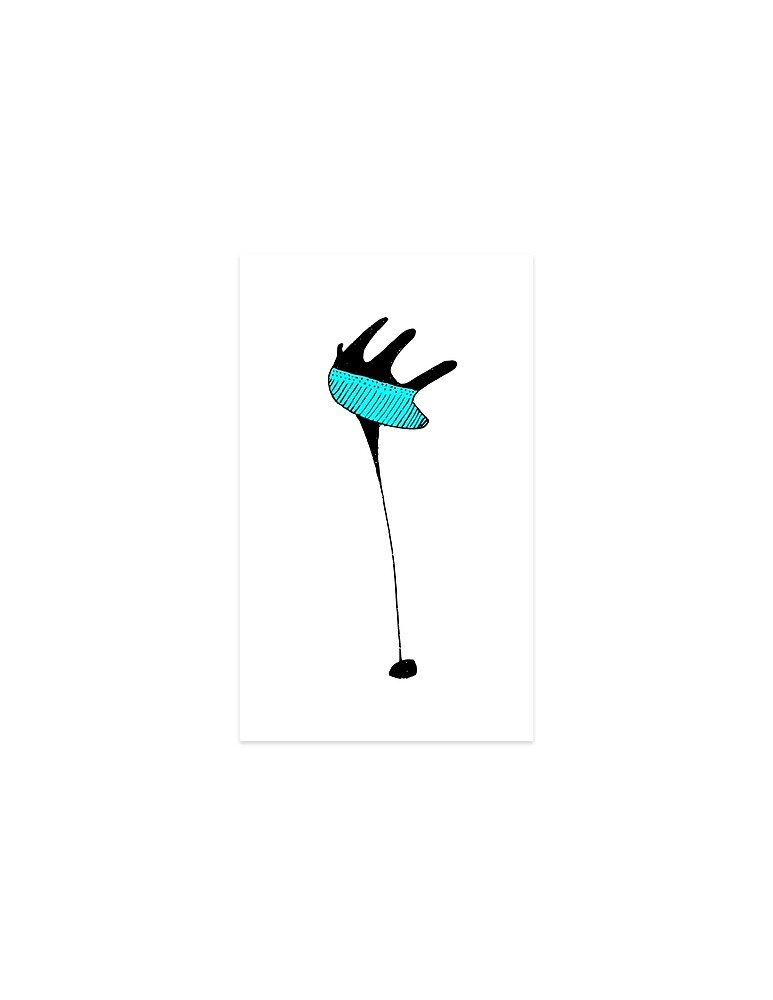 I've also been experimenting by using photographs rather than ink as a starting point. This has led me directly to
GREYC's Magic for Image Computing
(G'MIC), an amazing plugin for
GIMP
, that allows further digital manipulation. I'm typically overlaying another photograph in this recent series and manipulating them to the point that their original state is obscured.
I also create graphics, outline and edit narratives, and structure stories to create meaningful (and beautiful) pitch decks, direct, no-bullshit presentations, and macro-level infographics to tell stories for non-profits, for profits, and FLOSS.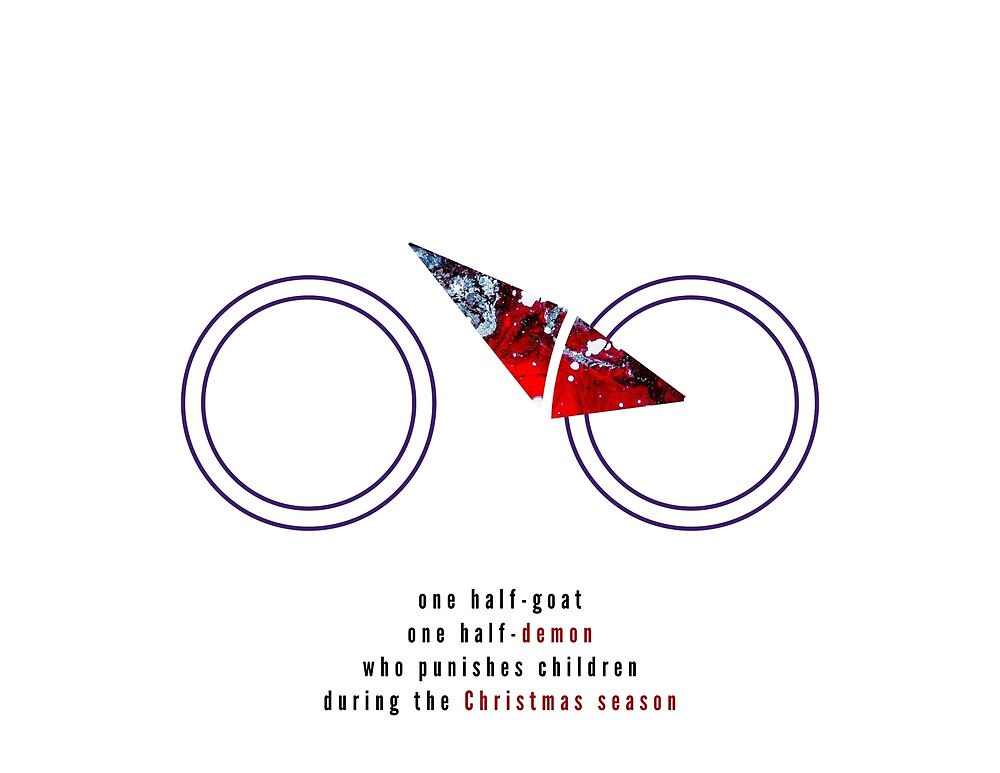 Recent posts by Kyle R. Conway