Kennedy Morgan Medium
is creating a platform that allows anyone to afford his services.
Select a membership level
Light Worker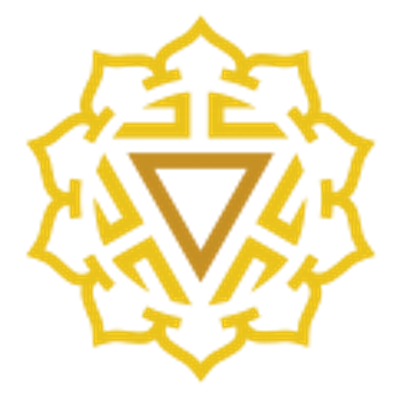 Light Workers get access to all online meditation sessions at no additional cost.
Saints
Saints get access to 60 Minute Private Readings with Kennedy Morgan and all online meditation sessions.
Ascended Masters
Ascended Masters get access to all online workshops and meditation sessions.  They also receive 60 minute coaching sessions.
About
At a young age, Kennedy felt a spiritual connection to something greater than himself. He recalls countless experiences where he just knew things about people, places, and future events. At the time, he just shrugged it off as a strong sense of intuition and nothing more. Gradually, the moments of intuition became more like a sense of "knowing". Kennedy describes it similar to recalling a memory that you have never experienced. The sense of knowing would eventually be accompanied by voices, flashes of images, and feelings. In hindsight, these experiences were just indicators of what was to later become his calling. Kennedy soon learned that the impressions he was receiving were all the tools that spirit uses to communicate with mediums. The moment he realized he was a medium, changed his life forever. Kennedy never would have thought that he would be the conduit to bring healing, comfort, guidance, and hope to those in this physical world through the messages that spirit would have him convey.

Kennedy's confident, yet humble nature, deep connection with his own spirituality, and what he whimsically calls his "youthful old soul" perspective, makes him a great messenger for the Other Side. He never takes his unique gift as a medium for granted and is always amazed by the powerful messages that Spirit communicates. Kennedy says, "It's never about being the messenger, it's about the healing that take place when the message is given."

When I reach 1000+ patrons, I will be able to provide 60 minute private readings at no additional cost to all patron members. Of course, patrons will still need to set an Appointment for their 60 Minute Private Reading, and they will be able to do this when they want and as often as they want given availability.
1 of 3