KlaydPro
is creating Youtube Videos
Select a membership level
Knight
 Early access to all video drafts and scripts and occasional blog posts as I continue to grow KlaydPro. You can also submit any video idea to me, and if I use your idea I'll thank you by name in the end credits of the video if you wish. 
Baron/Baroness
 You gain the power to vote on 1 new video topic per month! Votes are generally in the middle of each month.
Previous benefits apply
Count/Countess
 Extended notes to the previous weeks video. Around 1 week after posting a video, I'll post an extended manuscript of things I left out of the previous week's video, mistakes that I made and other stuff like that. This will give you an idea of how the writing process goes and what makes it into the final videos, and what doesn't. 
About
Thank you :)
For checking out my Patreon page. My name is Klajdi, I am a Computer Science Student and part time YouTube creator.
Where Your Money Goes:

Producing these videos does not come without a cost and although it's not astronomically high it's still money out of my pocket. Paying an animator to help is one of those costs, and so is camera equipment, software equipment, video and software licenses and other things. None of this money goes into my pockets for personal expenditures, it only goes into helping better the content that you see on the YouTube channel.
My Goal: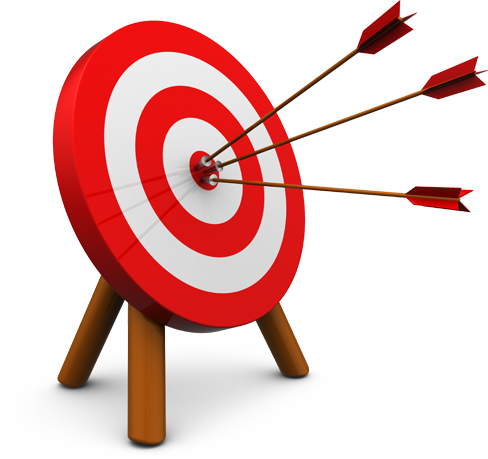 With these Youtube Videos is to entertain people with a variety of content and another goal is to help people by sharing my knowledge and experience in different areas.
I have a passion for online content in general and hope to bring great  value onto the  videos that people like you are interested in.
Thank you to everybody who currently pledges or has pledged any amount or is considering pledging any amount in the future. It makes a huge difference for everybody including you :)
Click here for 
My Youtube Channel
:)
Helps me upgrade the production quality of the videos
if we reach this goal I will be able to upgrade some equipment that will allow me to create more content QUICKER.

1 of 2