Kylie Jude
is creating Words, Music, Videos, Art...
Select a membership level
About Kylie Jude


Hi! I'm Kylie Jude (AKA Kylie Kerosene) and I'm sort of a Jill of all trades. I'm an author, musician, artist, video editor, actress, ETC, ETC, yadda, yadda... Basically, I'm a professional multi-tasker. ;) I live way out in the woods of Eastern Kentucky with my husband Eric, with whom I developed a production company called Frozen Creek Studios (or FCS for short) and through FCS I've had some amazing opportunities, from creating book trailers for fellow authors, to scoring and editing film projects. But I'm always hungry for more creative jobs, which is why you'll see mention of FCS a lot in my rewards.



I've always loved connecting with and sharing with friends, fans, and fellow creatives, but we recently moved house and in the process I lost one of my biggest venues for sharing with people - my website! Long story short, since the move we just don't have the funds for me to keep my site up, so I've been going crazy without some kind of online outlet for all the creativity inside me... Until now.

Enter Patreon!



You've probably heard of this site by now, but just in case you haven't, it allows creators like me to earn a little from what are called Patrons each month, in return for sharing exclusive rewards. So if you miss my website, want to support me, or just love what I do, check out my rewards and choose the one that best suits you. It'll be fun, I promise! And also, totally secure.



(Pssst! I recommend choosing Tier 3 so you can get my entire debut album, JUST released, ONLY on Patreon! It's sort of Sci-Fi inspired, and some tracks were written specifically to be healing. You won't find any lyrics or upbeat dance tracks here, but if this sounds like something you'd enjoy, try it. You can always choose a different tier later, wink wink)



I hope you'll join me on this journey by becoming a Patron, allowing me to kill two birds with one stone by hopefully earning enough to get back on the bandwagon career-wise AND being able to share my thoughts, projects, and nerdiness with you. Looking forward to connecting!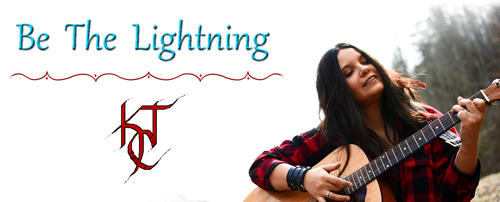 The main reason I started this whole thing was because I lost my website (due to moving house, financial trouble, ETC) and if we reach this goal I'll be able to get my website back! Don't worry, I'll still keep this thing going. It's fun ;)

1 of 3
Recent posts by Kylie Jude