L0mama
is creating art n' shit
Select a membership level
midd teir lad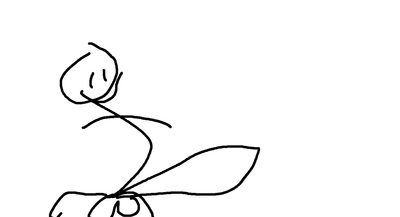 you decided to give me 1$ per mounth, making your self a midd teir lad. and 1 sketch per mounth
high midd teir lad
holy fuck you decided to give me 2$ per mounth! you get 2  sketches per mounth.  
Absolute lad
you get 1 drawing per mounth. what did you expect a joke or some shit? no. you get a god dam drawing for 10$ each mounth.
About
ay, I'm a poor fag that requires dosh, so ill draw you some shit for cash. Thnx :) . Anyway I am not shure if i should post weather Im open for commisions or not so yea their oppen.
Seems like a good starting goal
1 of 1