Maria Kunybalova
is creating Ceramic and bijouterie
Select a membership level
A "Thank you" Instagram post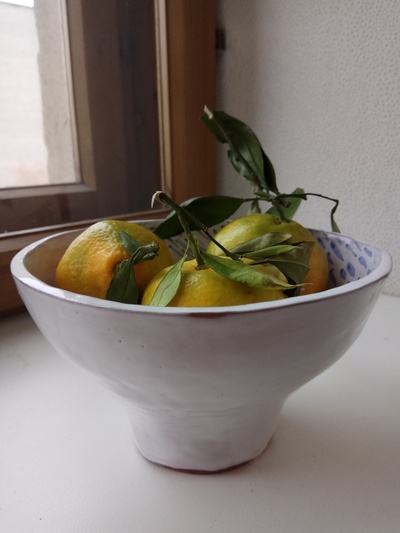 Your nickname will be included in my monthly Instagram "thank you" post.
My videos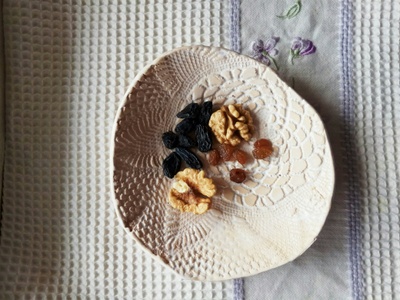 I will be releasing a behind the scenes video once every two weeks. These videos will show what I am currently working. These videos will appear here before they are seen on Instagram or Facebook.
Your personally ceramic beads
Limited (10 of 10 remaining)
Once every 2 months I will send beads made especially for you. Shipping is paid by the recipient.
About
I want to tell you why I created an account here and about my goals and dreams.
How it all began
Handmade things attracted me even at school, I was engaged in a sculpture of wood, it was my project in the 12th grade of the Waldorf school. Then I studied in Sweden in exchange. It was in 2002.
Then I returned to Russia and I had to forget about creativity - my studies at the institute started as a journalist, then I was married and created my beautiful dauthers.
I started working in the office and after half a year of work, I realized that if I didn't start working with my hands, I would just go crazy. A friend brought earrings from Africa, I liked them and I started making jewelry. There was very little time and materials are very expensive, so I did not move as far in the work as I would like. I worked at night and on weekends. I got up to work at the office at 6 in the morning, came at 19, fed the children and sat down to make earrings.
Working with clay

So I interrupted my desire to go into manual work, until I met with clay. This happened by accident. My youngest daughter spoke poorly at 4 years old and I began to look for where to buy clay for the development of fine motor skills and found a potter. Therefore, I blinded and glazed my first beads.
I began to sculpt necklaces on weekends, passed master classes. This summer, after 3.5 years of work in the office, I realized that I can no longer ignore my mission. Life itself shouted to me about leaving. I began to get sick often.
In August, I quit from my office job and was trained to be a ceramist. I took an initial course and a course on glazes.
I work on my little kitchen and sometimes in the teacher's studio.
Equipment and materials are expensive and I do not have the opportunity to buy everything I need, so I hope that with your help with baby steps I will achieve my goal - I will become a good master who does good and beautiful things for people.
Now I am at the beginning of the journey and I really ask for your support.
I will rent a workshop.

1 of 2
Recent posts by Maria Kunybalova