Lauren's Corner
is creating Poetry, Short stories and Compelling Interviews.
Select a membership level
Milton's Paradise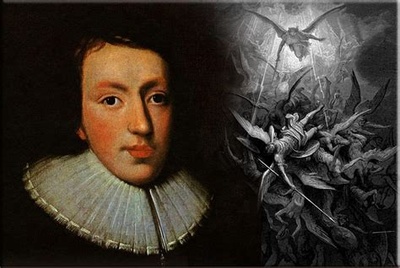 Miltons Paradise; access to everything! poems, AQ extra interviews, short stories and more!
Quothe the Ravens
Quothe the Ravens; Access to poems, AQ extra interviews and some short stories. Plus bonus Material exclusive to this tier.
About
Who am I and what is poetry?

My name is Lauren, I am a Scottish writer and occasional interviewer. Mostly i am known for my poetry, I have published three books, currently available on amazon and I am working on 2 more at the moment. My aim in life is to make a living from the skills that I have but to enable them to grow whilst providing a secure future for my Family. . 
The point of poetry was to convey one's opinion, emotions, religions views and certain melancholy but was also a tool of revolution. Be it peaceful or warlike. Writing helps open the mind to new prospects each day or just the sense of where life is at this very moment. One has to read to be able to understand but also process them in a peaceful way that stokes a revolution in ones mind to change and grow into something new, to go beyond what is, to what could be. I aim to help my fans, supporter and friends through the good times and the bad through my writing. 

So what could be for me and my writing?

Well I don't quite have the answer for that just yet, I can however assure and inform you all that my writing will always be honest, it will always be heart felt, it may be funny at times, it may be sad, it may also very rarely be political, but it will always be honest. Truth. We all need some of that, and even if it's bad I will put it out there. It will be cathartic. It may even be an escape, but it will be honest.
I want to advance in my writing; getting to know my readers and also their tastes. I may not adhere to them all but I enjoy know that someone has made a strong connection with one of my writings and will seek to keep trying to improve of quality overall.

Why Patreon?

Patreon means having a closer connection with the people who love my content, writing and everything i do. 

When I reach 100 a month I will interview one Patreon in the format of Asking Questions which will be Patreon only content.
1 of 2
Recent posts by Lauren's Corner
By becoming a patron, you'll instantly unlock access to 51 exclusive posts
By becoming a patron, you'll instantly unlock access to 51 exclusive posts