Team Legends Arise
is creating Yu-Gi-Oh Content, Youtube Videos, Podcasts
Select a membership level
Card Destruction
Limited (30 of 30 remaining)
Discard your hand, then draw 5!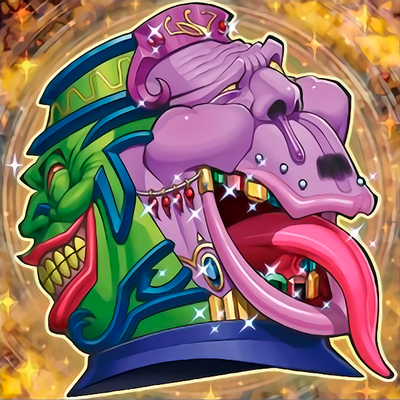 Pot of Desires
Limited (30 of 30 remaining)
Banish 10 face down, then Draw 2!
All previous Tier Rewards, plus:
Access to Patreon-only blog and polls.
Pot of Greed
Limited (30 of 30 remaining)
Draw 2 Cards!

All Previous Tier Rewards, plus:
Monthly Pack Raffle: Your name is added to a raffle video that is posted once a month. If your name is pulled, you win 4 packs of your choice from different sets we list. 
About Team Legends Arise
Team Legends Arise, located centrally in Grand Rapids, MI, is founded on three principles: Honoring Oneself and One's Opponent, Building Community, and Challenging Ourselves.
We seek to show those in the local and greater Yu-Gi-Oh community how to win honorably, lose gracefully, and act with respect for all others. We will use our given talents and skills to build up others, help them achieve goals inside and outside of the game, and host and participate in community building events. Finally, we will challenge ourselves both in and outside the game, treating all as equal to us, and pushing ourselves to never stay static, but instead to always be pursuing our pinnacle.
At $400 per month, the team will post a series of videos discussing their all-time favorite decks. 
1 of 2