Lena Ski
is creating conversations that redefine the #FutureofWork, Purpose & Magick.
Select a membership level
The inside scoop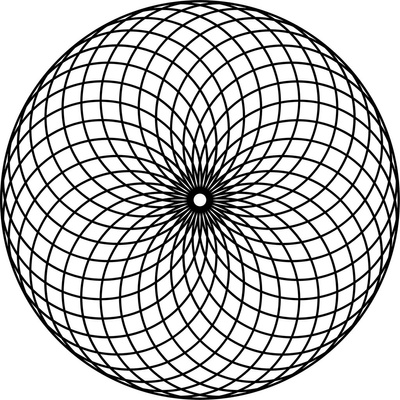 Access to patron-only content
Sneak peek photos of upcoming releases
Membership Access
The Behind The Scenes

Membership Access
High-quality downloads 
Process/behind-the-scenes - exclusive insights
About

It's time to plug and press play on the things that matter.
So here's my pledge to you.
With this gig, we choose to dial up the illumination on how we learn and where we grow. 
And while everything is changing around us, we're about to make it worth something 
(purposeful, meaningful, and designed to help us thrive)

What the world wants us to know:
Yes, the world needs more brave spaces. Not brave faces. 
With so much change in the world, the doors are being flung open, rules are being re-written, and wisdom is having a chance to once again inhabit the room. 
The economics of our transactions runs flat, our culture settled on sustainability, when we have the power to thrive, AND The Future of Work lives in our ability to encapsulate our humanity.  I'm here to empower the change that is happening at our fingertips. Big Conversations that change perceptions.

Here's why this matters so much to me:
Resilience aside, your help can help me breathe.
No payment gateways mean pure unbiased wisdom.
No sneaky affiliate campaigns, no soul-selling, no tricks. Just treats.
If you care about this and actually, want to build a culture that's actually designed to bring authentic into what we do - this is your fling. 
Plus, It can make a dent in the stories we cover. And the true impact these stories make in your life, and the world around you. After all, you want the world to change.
But it needs your change ($) too. 
We're not meant to do this alone.
Wanna play with me? 
For $250 per month:

I'll start each month with a happy dance. (you can join too)
I'll be able to get a helping hand on editing podcasts. Because even though I do it, I'm not on this planet to be stuck in editing software. (take my word for it)
And with a little more free time, buzz, and fire in my heart I'll be able to raise the content bar and track more meaningful stories.
1 of 2
Become a patron to
Connect via private message