Catt
is creating Art and Games
Select a membership level
About
Ahoy-Hoy, People of varying gender
Catt here. I make
art
and "Fresh Content".
You may have seen my 
Environments and Level Design
for
 Indie Game
Tangiers, a small handful of mobile games... or not at all because shhh NDA's.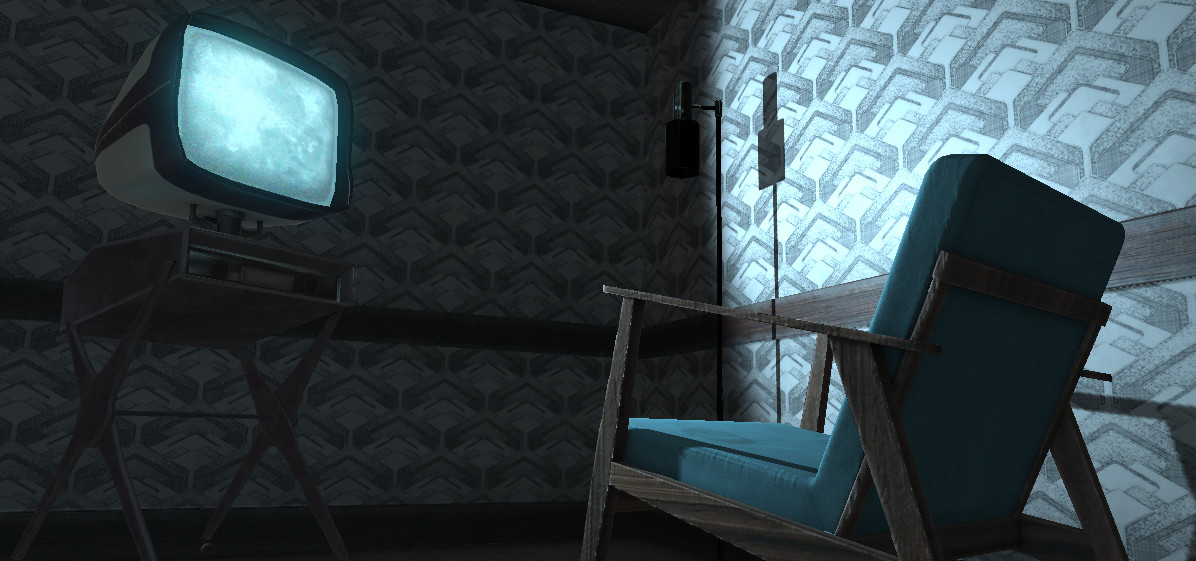 anyone who's been following for a few years knows I've been battling my health for a while now, unfortunately and much to my chagrin my health has recently declined considerably such that I've been forced to take a hiatus from contract work whilst I recuperate. I've decided to casually brush this thing off, for anyone who wants to support me financially through this time.
currently in need of a new prescription prepayment card to pay for my (on average) 5 prescriptions per month. that's £29.10 to cover 3 months, or £104, to cover a full year of prescriptions. also recently having had to travel to multiple physiotherapy sessions, dr's appointments, an MRI scan etc. and soon hydropherapy - my usual travel costs (around £8 to £12 a month) have gone up astronomically (and i don't even have swimwear for the hydropherapy yet!). 
If however you're not into a monthly rolling payment scheme but still want to give your support with no pressure I also have a 
paypal
tip jar and some prints for sale 
here
!
If you want to give your support but can't afford it, please tweet me a picture of a cat.
Thanks for dropping by
Be Excellent.
_______________