Lindsey Harper
is creating Music and Videos
Select a membership level
Level 1 Hippogriff: Early Access and Free Downloads
Access to my Patreon only feed.
Early access to new videos and their comment sections.
MP3 downloads of all originals & covers songs. 
Level 2 Phoenix: Board of Directors
Everything included in level one.
You are cordially invited to—our monthly online label meeting and video hangout! (You suggest cover songs, topics for original songs & more!)
Periodically you will vote on your favorite songs for me to go into the studio and record.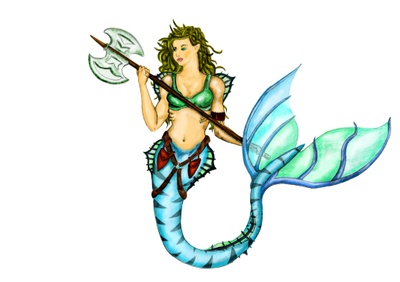 Level 3 Merperson: Private Facebook Community
Everything included in Levels 1 & 2.
Access to my private Patreon only Facebook community where you will get behind the scenes pictures and videos, impromptu Facebook live streams and more!
About Lindsey Harper
Frequently Asked Questions
Wait, so how do I join the label?
Watch this video below it will explain everything step by step!

Do I have responsibilities if I join the label? What if I just want to support?
You can be as involved or not involved as you wish! You can be a silent supporter within the label and just sit quietly knowing you're doing an awesome thing, or you can dive into the community, get to know everyone, throw out suggestions, etc. Completely up to you!

How many videos will you release a month?

I usually put out 1 - 4 videos a month! That said, when you sign up, you can choose how many times a month you'd like to support in case you'd like to support no more than once or twice.

Can I stop donating in the future if I can't afford it?

Yes of course! You can cancel or adjust your pledge amount for any reason at any time.

What if I only want to support 1 or 2 videos a month? Easy! When you're checking out,
select "Set a monthly max". There you can specify how many times a month you'd like to support.

What if I want to support more than the highest tier?

WHAT. Well, er, um, if you'd like to do that, you can simply write in whatever amount pleases you during the check out process. And then maybe I pass out or something.

Do I have to pay in US Dollars?

Nope! Everything is shown in US dollars on the website, but you may use any currency and it will be automatically converted.

Why the mythical animals? 
I like magic and let's face it we could all use a little magic in our lives!

Still, have questions?

Shoot an email to
[email protected]
and my team will help you out.
Recent posts by Lindsey Harper
By becoming a patron, you'll instantly unlock access to
By becoming a patron, you'll instantly unlock access to