Logan Tha Dude
is creating photography
Select a membership level
Shoutout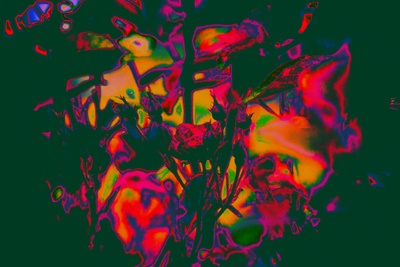 shoutout on my blog! (insert lighting bolt emoji) be sure to include whatever you want shouted out for example. your mum, your website, @ on insta, etc. In the shipping address section. 
About
WHATSUPPP
PATREON!
L
ogan here with my psychedelic pictures to make your imagination orgasm.
My goal is to post daily content on my 
website
& never have to work some crummy job AGAIN! HOW MAGICAL; I hope you enjoy my weird but strangely delightful photographs! I plan on making & sharing TONS of different mind boggling photos to keep my imagination steaming & who knows maybe I'll inspire some of you to turn that
FUCKING TV OFF, GET OFF FACE-SHIT, & PRO CREATE!
O
ther goals of mine are to eventually start a youtube channel *shhhh* don't say anything,  framing these bad boys for a special world wide gallery tour, posting on my blog and telling a unique story everyday & who knows maybe meet some friends on the path to success.
I
shoot on a full frame camera (the quality is insane) and push myself to make EVERYDAY adventure time IRL. I'm from Nashville, Tennessee & stay in East NASTY BABBBBYYYYYYYY! If you are ruining your mental health on instagram like I'm, trying to share my content join me while we both develop alzheimers.  <3 
The day we hit 2K I will buy a vlog camera & start my personal youtube channel. Uploading daily videos such Capturing my daily life everything from personal story, parties I attend, interviewing people I find interesting, how too videos showing in depth on my style of shooting, editing, understanding the basic dynamics of any camera & almost everything anyone request. 
1 of 1