Hobbes Youngblood
is creating The Logo Corner
Select a membership level
Logo Musketeer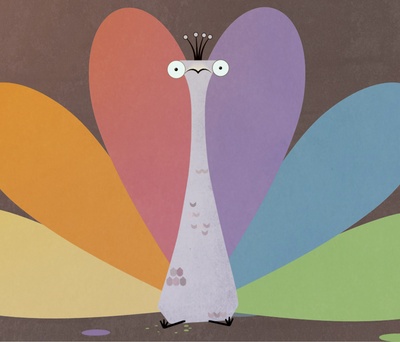 You are officially a Logo Musketeer! Thank you! Here are your rewards:
---> An in-video credit at the end of each logo-related episode.
---> An invitation to a Patreon-only Discord.
---> A thank you message.

Logo Lieutenant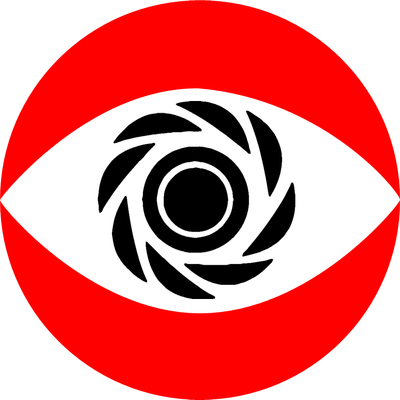 You are now a Logo Lieutenant! Thank you so much! Here are your rewards for such a hefty largess:
---> Everything listed in the Logo Musketeer tier rewards.
---> An audio file of my piano playing. Could be a cover or an original.
---> A chance to join my "Mercury Theater" podcast with my friends!
Logo Cavalier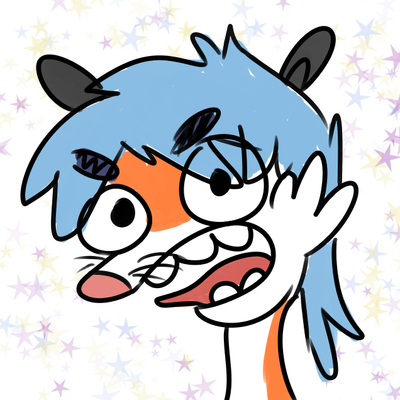 Holy crow! You're quite generous! Thank you! Here are your rewards, you awesome person:
---> Everything listed in the Logo Lieutenant tier rewards.
---> Instant entrance into the VIP chat for the Patreon Discord server. The VIP chat comes with its own perks.
About
Greetings! My handle is YBF91, but I also go by
LogoCornerTiger
, or Hobbes for short.
I have made many types of videos for YouTube already. Some of you may already know me as a YouTube commentator (where I critique other people's videos and content). However, after many years of video production, I finally discovered my goal: to create an edutainment series centered around one of my primary interests. What is said primary interest?
Logos.
Specifically, logos from film companies, television stations, and home video distributors.
This series is known as
The Logo Corner.


Here is how I would quickly summarize the objectives of The Logo Corner:
The purpose of The Logo Corner is to give entertaining and informative histories of the evolution of film, television, and home video logos. Logo histories are not only a study in graphic design, but also a commentary on corporate maneuvering throughout the golden age of Hollywood and beyond. Each logo history has its own fascinating and dynamic story, and The Logo Corner wishes to shed light on such stories, each with their own fair share of triumphs, drama, and tragedies.


I want to continue making The Logo Corner, and I have already invested money in a new editing program. I currently have a video schedule, and I want to fulfill said schedule and expand the series. With your donation, I can continue making these videos, improve the content and editing, and give you all the logo knowledge you all (apparently) crave. 100,000+ views on the first episode says a lot. Thank you all for your support so far.
Donations are optional, but please consider what positive impact you can leave by contributing to this plucky show. Thank you all for your support, and keep on logo-ing!
P.S. NO CONTENT WILL BE HIDDEN BEHIND A PAY WALL. Everybody will view early drafts and video schedules through my twitter, which you can access here:
https://twitter.com/LogoCornerTiger


P.P.S. I have also created a second channel for outtakes, rejected ideas, logo media and ephemera, silly sketches, and weekly livestreams. Patreon supporters (Logo Lieutenants and above) will have opportunities to join when streams occur. You can view by following this link to...
The Jupiter Theatre Pals.

I currently I have a new microphone setup, and I have successfully upgraded my editing software (to Adobe Premiere). However, I want to improve my audio quality, and I am currently investing in a Blue Yeti or Snowball. If I reach this goal, I will be able to enhance my audio quality to unspeakable extremes.

1 of 1