LuckyMakesPlays 
is creating a comfortable life
Hello All, 

My actual name is Michael, I am currently in my last year of highschool, and not looking for a college :( I have always stressed out on what do when I graduate, and I have saved up enough to get the ball rolling with a house, and food for a couple years, thank you for my privelged of having an awesome and supportive mom. I keep finding myself lying in bed and wondering what im good at and could I make a life out of it, as I lay there, all the many hobbies and dreams cycle through my head. I keep finding myself stuck on one, Live streaming. My whole life I have strived to be an actor, for one reason mostly, being famous is fun and all, but what it allows you do is brighten someones day, week, year, or maybe even life by just saying hello. I am not saying that any normal person can do that, but its multiplied when you have a loving fan base around you, like you. I know I am going to be big, no matter if im entertaing the one veiwer on my stream or the thousands, I just want to be able to do this for a long time. That where I need your guys help, with all the love I get, I would be rich, but unfornatley that love doesnt fuel are money driven world, and I cant survive off of it. You dont have to be pateron to enjoy my stream, but if you are one, just know I give you many thanks, and your the reason I can KEEP doing this. <3
The Strippers
$1 or more per month

∙ 0 patrons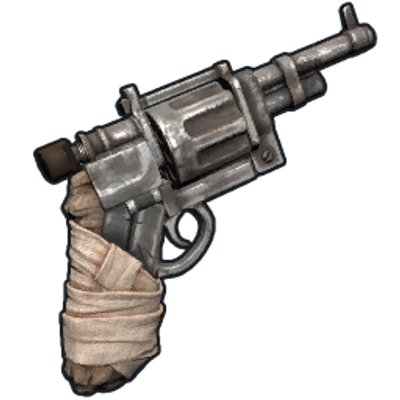 Dollar Bills YOOO 
The Taggers
$25 or more per month

∙ 0 patrons
25.00 the simple price tags 
The High Rollers
$50 or more per month

∙ 0 patrons
wow, are you rich?
Hello All, 

My actual name is Michael, I am currently in my last year of highschool, and not looking for a college :( I have always stressed out on what do when I graduate, and I have saved up enough to get the ball rolling with a house, and food for a couple years, thank you for my privelged of having an awesome and supportive mom. I keep finding myself lying in bed and wondering what im good at and could I make a life out of it, as I lay there, all the many hobbies and dreams cycle through my head. I keep finding myself stuck on one, Live streaming. My whole life I have strived to be an actor, for one reason mostly, being famous is fun and all, but what it allows you do is brighten someones day, week, year, or maybe even life by just saying hello. I am not saying that any normal person can do that, but its multiplied when you have a loving fan base around you, like you. I know I am going to be big, no matter if im entertaing the one veiwer on my stream or the thousands, I just want to be able to do this for a long time. That where I need your guys help, with all the love I get, I would be rich, but unfornatley that love doesnt fuel are money driven world, and I cant survive off of it. You dont have to be pateron to enjoy my stream, but if you are one, just know I give you many thanks, and your the reason I can KEEP doing this. <3
Recent posts by LuckyMakesPlays
The Strippers
$1 or more per month

∙ 0 patrons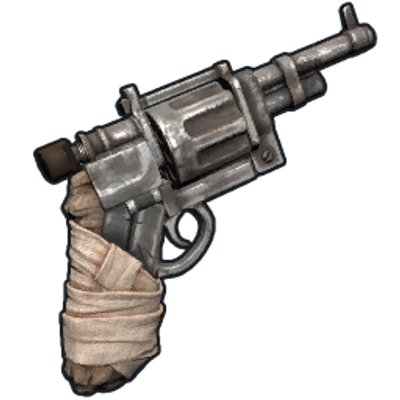 Dollar Bills YOOO 
The Taggers
$25 or more per month

∙ 0 patrons
25.00 the simple price tags 
The High Rollers
$50 or more per month

∙ 0 patrons
wow, are you rich?