LycanthropeHeart
is creating Comics!
Select a membership level
Welcome Brave Hunter! Get immediate access to behind the scenes from my comic "Blood n' Scales" special artworks that won't be shared anywhere else!
Badass Hunter
Limited (9 of 30 remaining)
The one that says "I'll do it!" The one that takes new challenges head on... The one that walks away from explosions without looking behind!
You are the embodiment of Badassery!
Get a special avatar just for you (doesn't have to be obligatory "Monster Hunster" related.
Get mentioned at the end of the comic "Blood N' Scales" every time it gets updated and of course... access to exclusive content like videos, images and sketches!
Hero Hunter
Limited (1 of 10 remaining)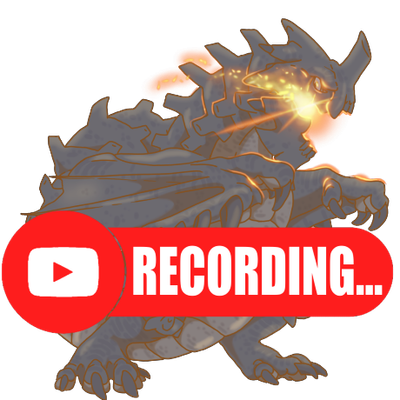 Because you're not just "Badass" at this point, YOU are my hero!
not only you get all previous rewards. I'll make sure to record your avatar while its in process to upload a time lapse video to YouTube. Every Hero shall be mention on every video I upload to YouTube from that point on! Because you damn right deserve it!
*****You'll be getting every 3 Months a "free Commission Artwork" from me as a token of gratitude to celebrate your support!****
*****Become my friend on Discord*****
About
Hello, I'm LycanthropeHeart (or just "LH")

I'm an illustrator, Sculpture and now a Comic Artist creator of
"Blood n' Scales"
now available on
Webtoons
.
Welcome brave Hunters and Join the "Wolf Predator Guild"

**As part of the Guild automatically you get early peeks to sketches from the newest episodes from "Blood n' Scales" before it gets published along with exclusive content that won't be posted anywhere else!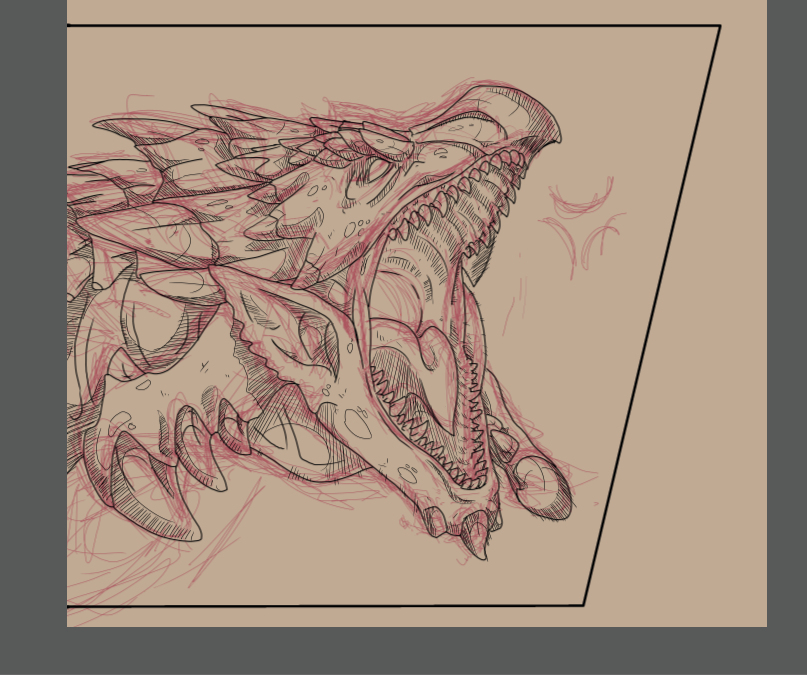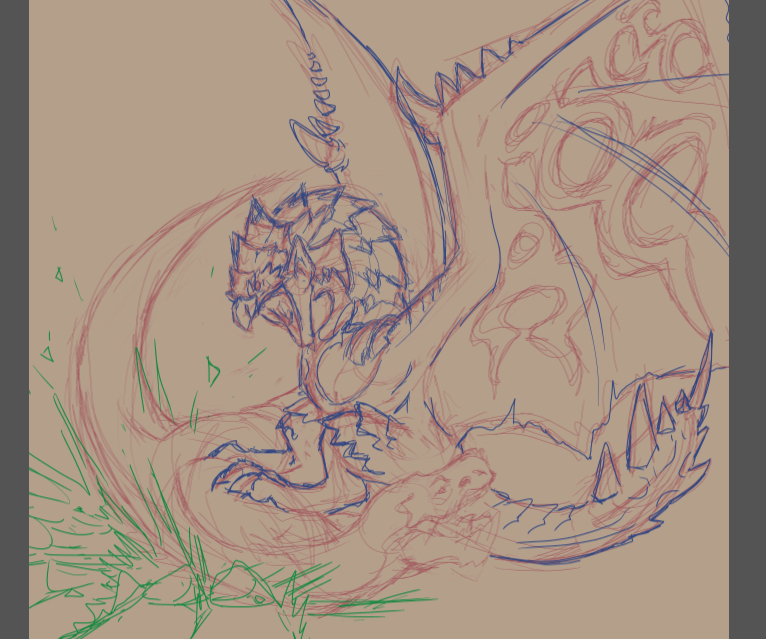 Where does your precious money go?
well, directly to art materials, living and food for my beloved Pet Lizard "Troy" (A.K.A. Mr. Demandy Pants)
With your help, I'll be able to finally go to college and finish my "Veterinarian Technician" degree without stop doing what I love doing the most and that's Art.
I want to limit my time at the concurrent job I have and focus on my studies "and" the story for the comic I so very much want to share with you.
My goal is to finally break free by helping animals in need of care as I provide you with quality art and comics.
As I become better at managing and splitting my time between work and comic making. you can be sure that more worthy content will be coming your way
During the meantime...
I bow... to your immense generosity and kindness!
Feel free to join me and my little family of hunters on Discord!
https://discord.gg/8S7zfH2


Patrons get excursive access to most Channels
As always.... My goal is and will always been to share
1 of 1
By becoming a patron, you'll instantly unlock access to 95 exclusive posts
By becoming a patron, you'll instantly unlock access to 95 exclusive posts
Recent posts by LycanthropeHeart