Lyubomir Ikonomov
is creating Audiovisual madness
About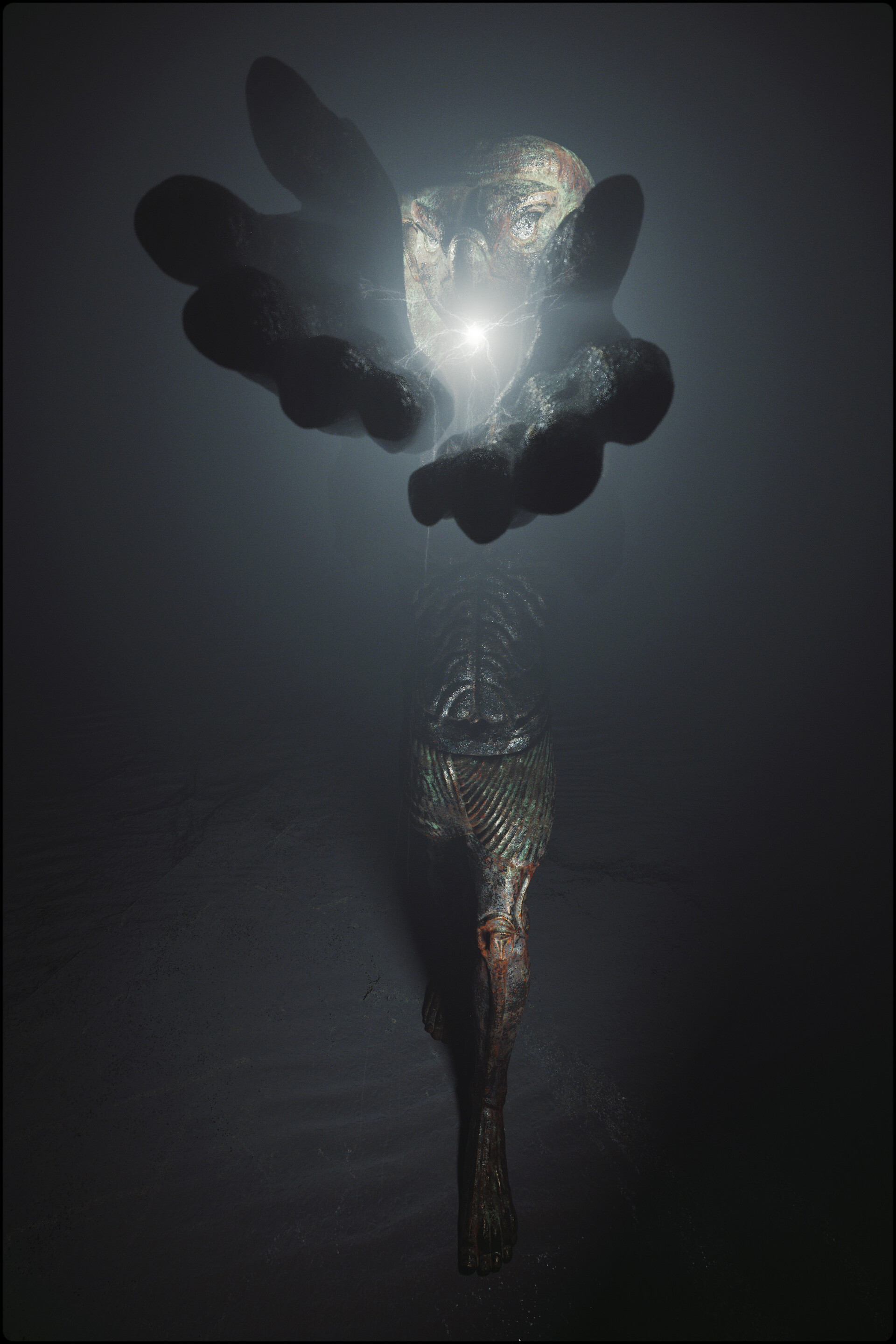 Join my powers.
Enhance them.

I have dreams of sound and image from distant places and times; Let me share them with
You
.
#Altered states #Metaphysics #Higher dimensions #Noise #Cyber tribalism #Experimental #Alchemy #Geologic #Outer space
I elaborately create all part of my art - the 3D models; the textures; the animations; the sound etc - in order to punch clear my concepts.
I want to create spaces and sounds of awe and inspiration.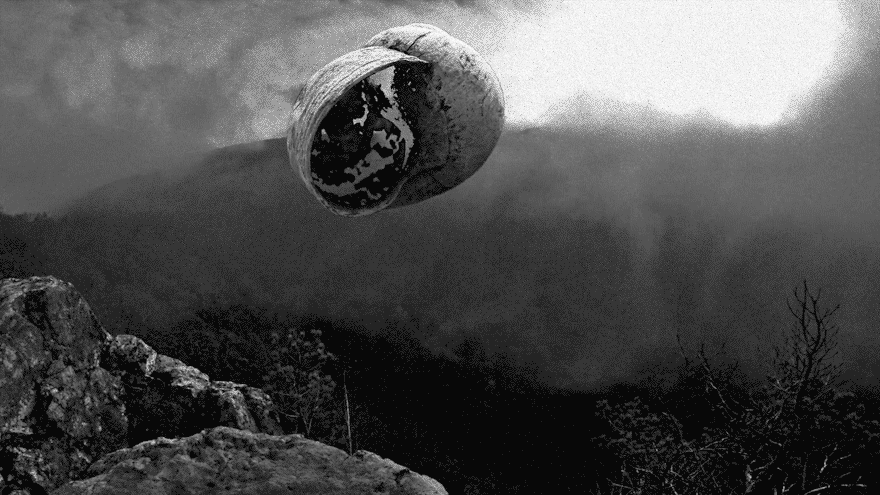 Recent posts by Lyubomir Ikonomov
How it works
Get started in 2 minutes