Moe Lewis
is creating MOGAI Monsters
Select a membership level
First Tier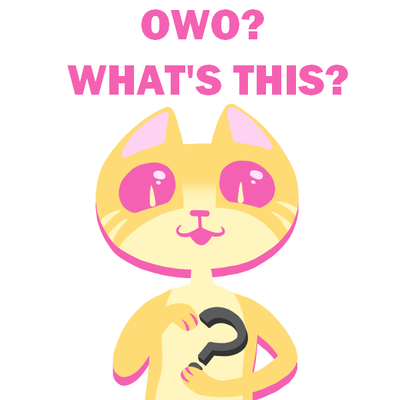 Early access to monster designs before they're posted as well as rejected designs that aren't available on Tumblr!
Second Tier
A 'thank you' doodle featuring a monster of your choice, plus the benefits of the previous tiers!
Third Tier
A monster design made especially for you, plus the benefits of the previous tiers!
About
Hello, my name is Moe, and I'm the artist and creator of the MOGAI Monsters project. As someone who is LGBT (transgender and gay), I've had a lot of interaction with the MOGAI community and seen the damage they can do to LGBT community and the people within it. I know how harmful the MOGAI community can be and how damaging it can be to both LGBT and non LGBT youth. I've listened to people's experiences with the MOGAI rabbit hole and seen the kinds of things these made up sexualities and genders try to normalize and excuse. So, I decided to fight these negative presence with the one thing I can - art!
MOGAI-Monsters
is my way of trying to fight this in the only way I know how - artwork! This project involves me taking various MOGAI flags and repurposing their palettes into cute and sometimes creepy monsters. This is my way of taking something that has done and continues to do harm to my community and it's reputation and turn it into something everybody can enjoy and find happiness in.
This Patreon is to help me continue this project and remain financially stable. I'm currently going to college for animation and I need to pay for things like my school loans and groceries. If you donate to me, you'll not only ensure that I'm able to continue with this project, but you'll help me to afford my food and schooling and get some cool benefits in return!
When I reach 10 patrons, I'll start a YouTube channel where I'll record and upload speedpaints of my monsters!
1 of 3
By becoming a patron, you'll instantly unlock access to 98 exclusive posts
By becoming a patron, you'll instantly unlock access to 98 exclusive posts
Recent posts by Moe Lewis