MVT Stories
is creating diving and traveling videos
Select a membership level
Cuttlefish pack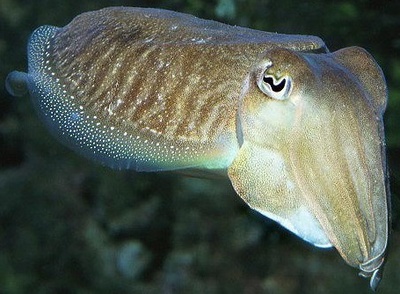 Thank you! You are the base, the foundation of this community. 
* access to our videos few days before we post them publicly
* patreon only videos 
Squid pack
Cheers! 
* everything above, plus …
* we will include your name in our video description in the very next video after your pledge
Octopus pack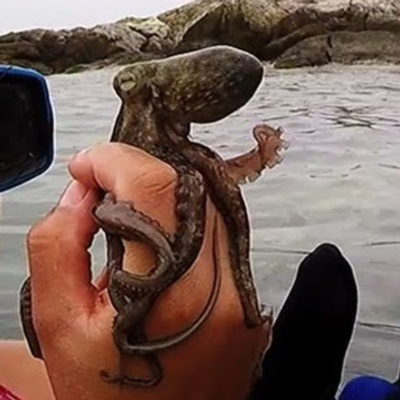 Octopus is our favourite sea dweller!
* everything above, plus …
* your name / nickname or short message in our video shot for you, from our next destination   - just contact us on our FB page with your message and we will send you a video!  (and it won't be some lame street-shot, no, we will find some exotic or historical location to film it) 
About
Wow, thank you for checking our Patreon page, we hope you've enjoyed our videos.

Hello world, we are MVT! We are free-divers, travelers and ecologists.

We will go out, dive and make videos, but it would be a lot easier with you guys by our side, so if you chose to support us, we salute you! If not, at least we hope that you had a good time watching our videos.


(Description video coming soon!)
WHAT WE DO?
We enjoy exploring new places, meeting new people, playing with wonderful animals and beautiful creatures of nature and spreading the word about ecology. We have a sociology and ecology degree and full-time jobs, but, once or twice a year, we pack our tent, diving equipment, sleeping bags and our camera, and go exploring and diving. We also take pleasure in trying new and different cuisine and drinks, visiting historical sites, having fun nights out...
WHY WE DO IT?
We love it! Also, we believe we can interest more people in diving and free-diving.
WHAT WE BELIEVE?
We believe in sustainable development and that humans are capable of enjoying nature without harming it. We have strickt no-kill policy, so if you are looking for hunting, fishing, spearing videos or similar, you won't find anything like that here.
WHY SUPPORT US? 
If you like our videos, consider becoming one of our patrons. You can help us travel further, dive deeper, and make more quality videos, for you and for anyone interested in sea-life.
We keep our videos clean, without any ads in them, we do not want to disturb the viewing experience in any way, so Patreon is the only way to support us.
Hey, thank you all!
These are our first earnings from our diving hobby and they will help maintain enthusiasm throughout the countless hours of video editing.

more enthusiasm = better edits!
1 of 5
Recent posts by MVT Stories