About
Hello! We're Mamusae, a S.Korea based indie game development team.
What're You Working on Right Now?


We're currently working on a title named 'Mamusphere of the Forgotten'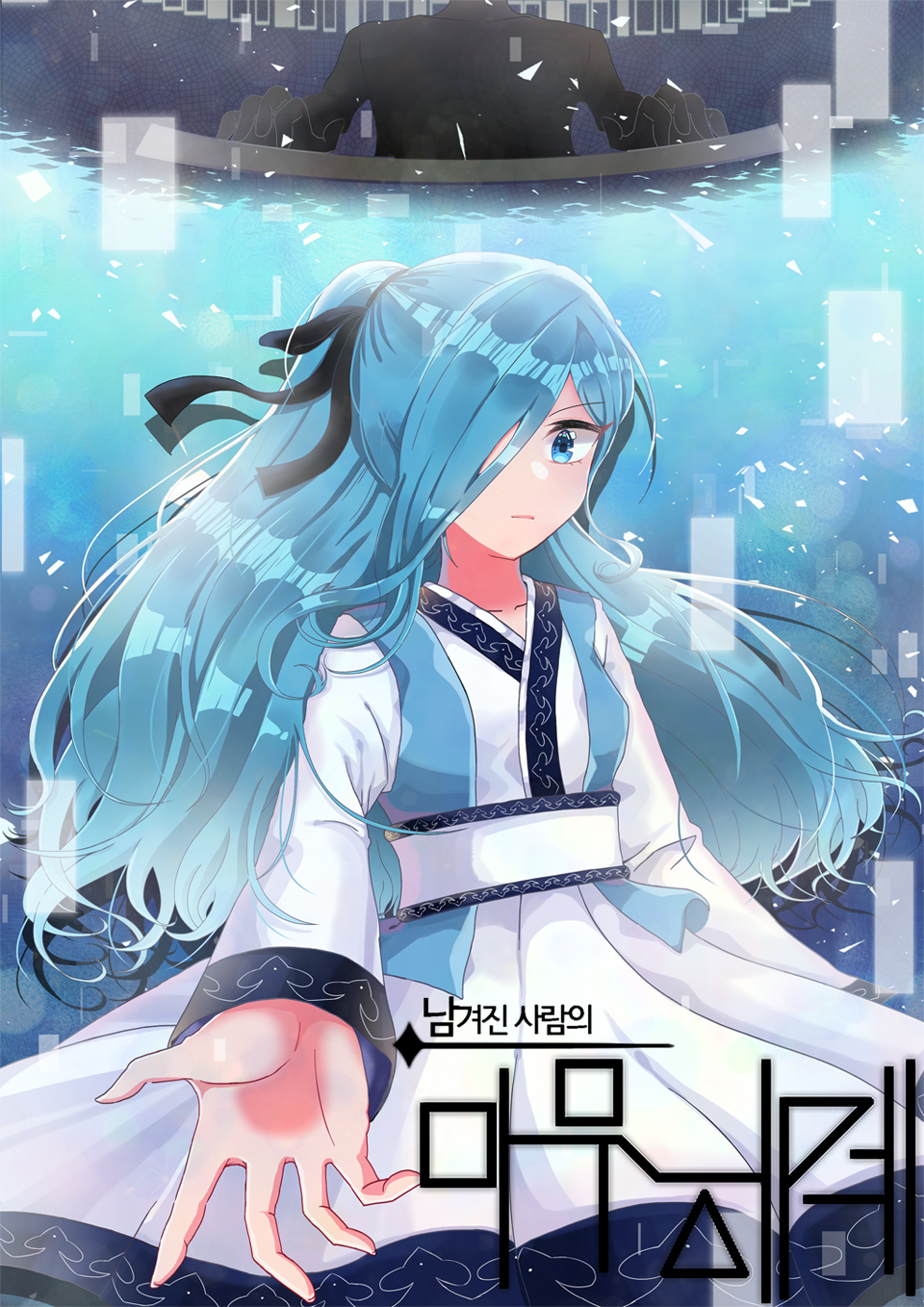 We plan to release the finished product on Steam.
Why Should I Become a Patreon?


Becoming a patreon would help our development go more smoothly but it is 100% voluntary. Our game will come out regardless, so consider this as more of a donation than anything.
If you become a patreon, we will put your name on our 'Thank You' section of our credits and you will have access to our fully translated development logs.