Mara
is creating future bestselling novels
Select a membership level
Pup
Pups are cute. Pups are kind. Pups also try their best. 
$1 supports this poor and suffering writer. In return, you are acknowledged at the end of every short story or novel that I write. 
Little Rascal
You're not a full grown doggeru yet, but you're starting to run around too often and tracking mud in the house. 
$3 gives you early access to chapters as well as acknowledgement at the end of the story. 
Doggeru
Limited (30 of 30 remaining)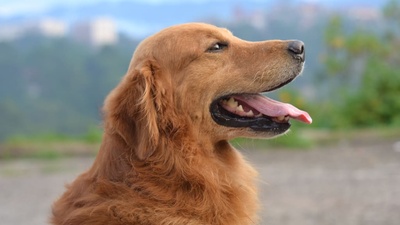 You've grown up. You're a full grown doggeru, but you keep acting like a pup. 
$5 earns you acknowledgement, early access, and a chance to actually TALK with me 1-on-1 for 20 minutes a month. 
About
Hey everyone! My name is Mara. Really simple, right (except for the employees at Starbucks who can't ever seem to spell it correctly)? 

Anyway, you're fortunate to have stumbled on my page. Why? Because I'm amazing, that's reason #1. Reason #2 being is that I have a pretty vivid and complex imagination, and I enjoy in between the grueling hours in which I work and the time I study Japanese to write all these ideas down on my computer. In other words, I'm a writer. Future best-selling author to be more exact, but here's the catch. I can't do it all by myself, you know. I need help. That's why I created this Patreon page so I can get more support in the writing I do. Writing is unfortunately not a high paying art so I need some food on my table please. Trust me, you're patronage will not go unnoticed, too. 


This is the starting goal just to see how many patreons I get. 
1 of 1