MarioBabyLuigi
is creating video game mods
Select a membership level
Your requested Mario Character Mod
We will mod in your requested Mario characters in the games we are actively modding. We will also credit your name under patrons on our user pages.
Your requested character mod
We will mod in any sort of existing character within the games we mod. It is highly recommended to provide a resource for the model especially if the resource is either free or within budget (e.g. we won't pay for a $100 model from TurboSquid). We will also credit your name under patrons on our user pages. 
About MarioBabyLuigi
Hello there! This page is run by two twin character modders for video games, LeftyGreenMario and BabyLuigiOnFire, and we're both huge Nintendo fans who enjoy doing what we do. We're currently active model modding the following games:
Left 4 Dead 2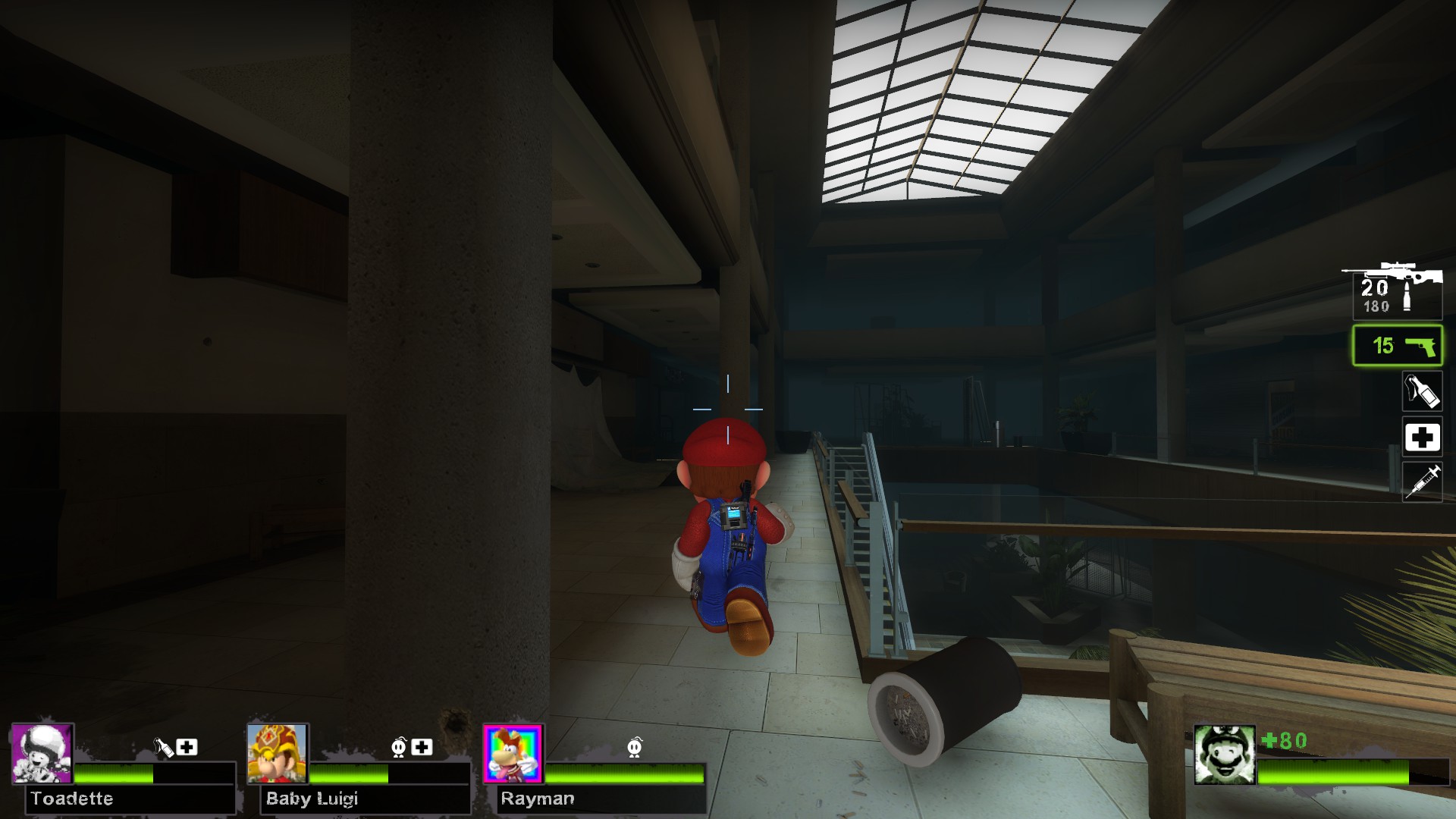 *Garry's Mod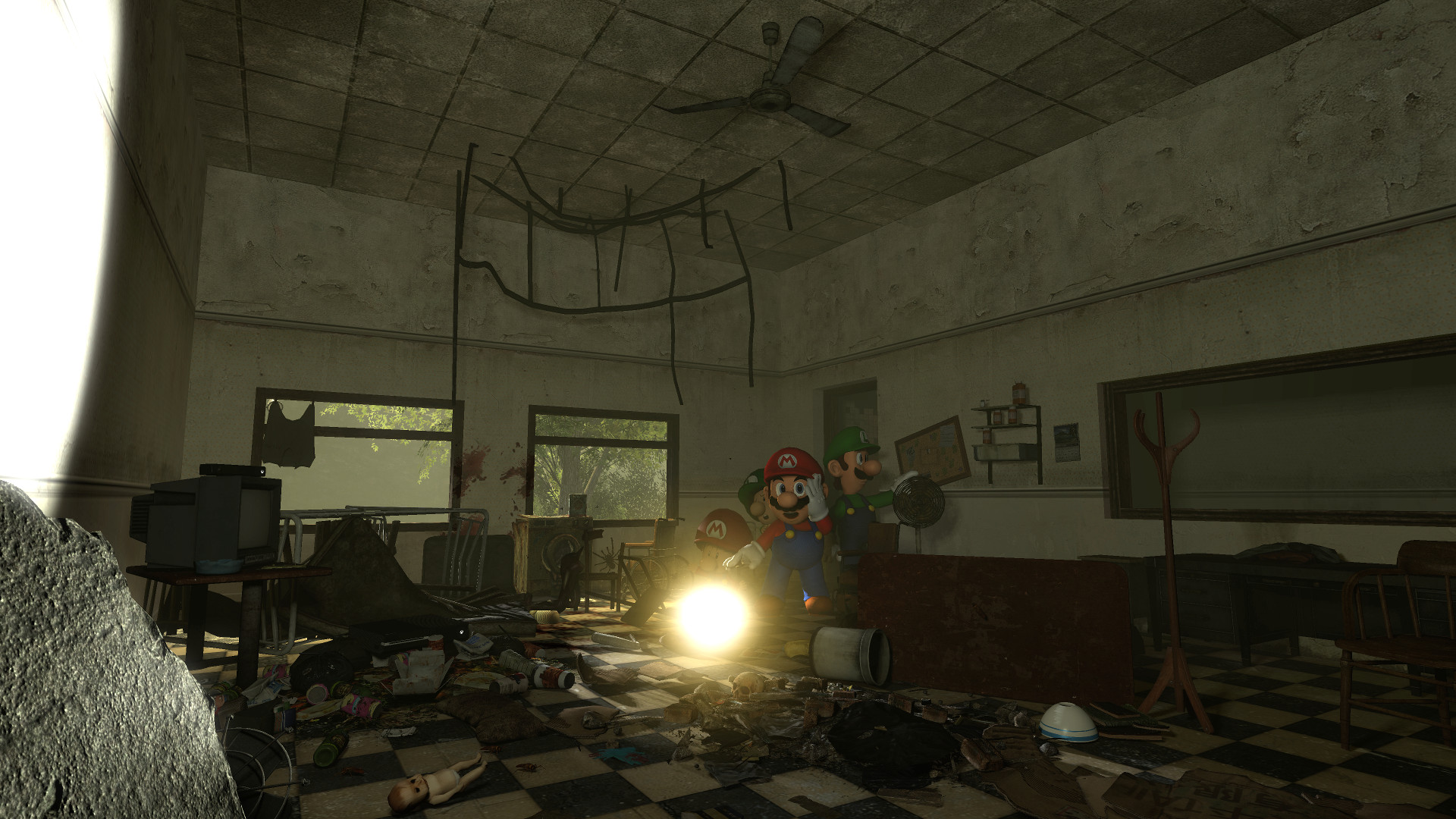 *Grand Theft Auto V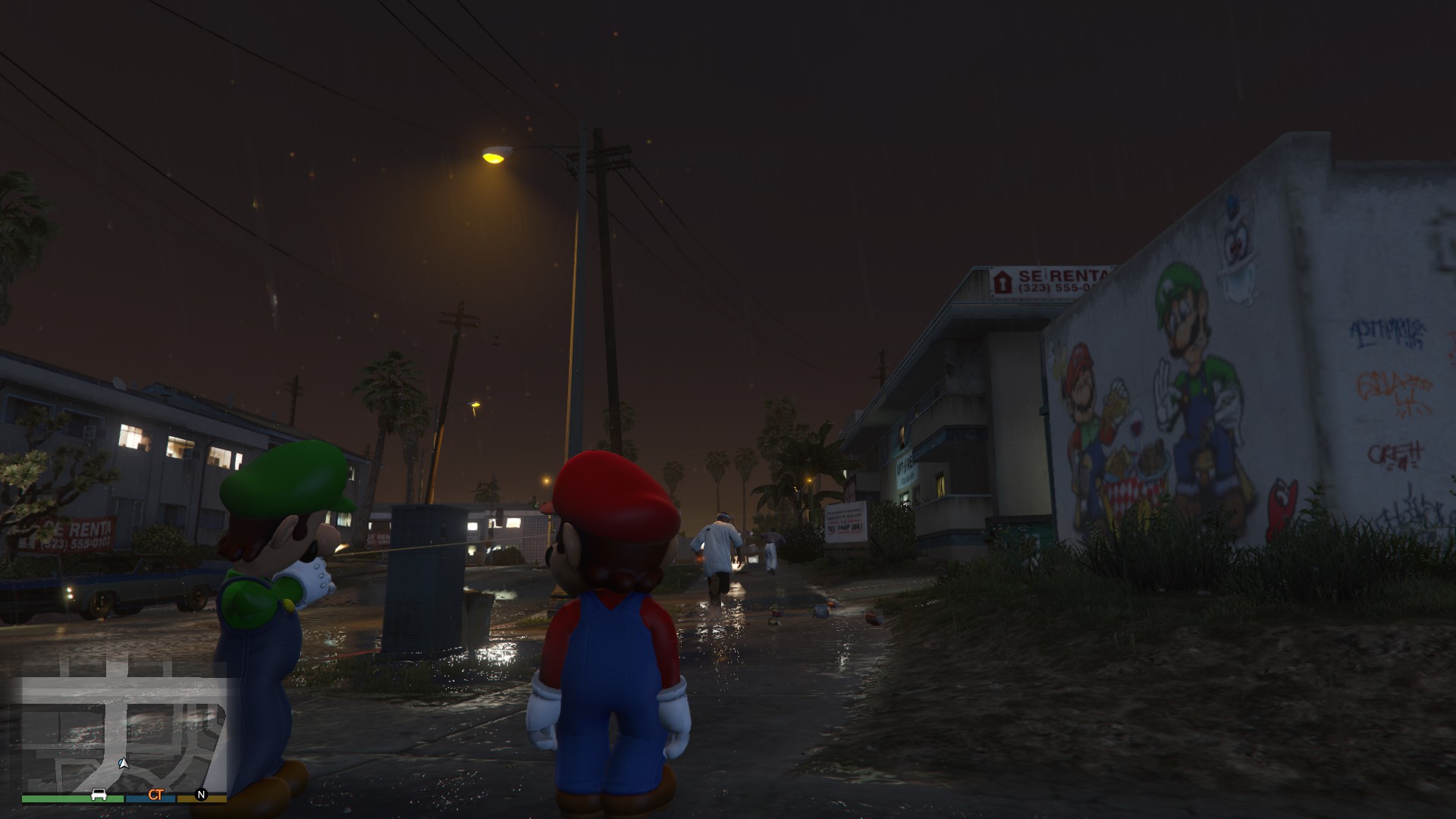 *Super Smash Bros. for Wii U
We also spend our spare time making 3D models with 3DS Max 2010, headus UVL Unwrap, and Substance Painter.
Programs
*Maya (basic 3d modeling, retopo)
*Zbrush (detail sculpting)
*UVLayout (texture unwrapping)
*Substance Painter (texturing)
*3DS Max 2010 (rigging)
Our work
Here's are examples of what we do:
https://youtu.be/auu_vpVm-hc
https://youtu.be/cyotb0sie-0
These are our site profiles, which host all of our content:
https://steamcommunity.com/id/professionalwariokil...
https://steamcommunity.com/id/BabyLuigiOnFire
https://gamebanana.com/members/1579713
Be sure to subscribe to our YouTube channel and follow us on Twitter, so you can receive updates on what we're currently doing and when we'll post new content!
I will work on my Mario Kart Wii Bike SCars mod for Garry's Mod that I have been lounging around on for quite some time.

1 of 1
Recent posts by MarioBabyLuigi