м α τ τ i Ð е ι i ν е ү п е
is creating memories in art
Select a membership level
Blips and Chirps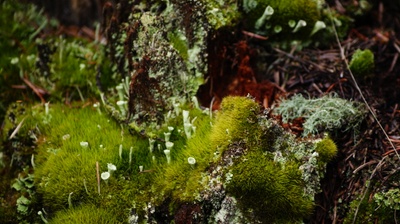 Welcome to the family! 
As a Blips and Chirps member, you get access to the monthly pen-and-ink plant sketch and musical loop (that may or may not be related).
Mic Jacks
Mic Jacks are the pioneers of my work: with early access to my music and a chance to offer feedback and advice on my work.
Bonus poems every month!
Sample Packs
Here you can get access to the sounds of my music. Every month you'll get access to a sample pack that includes malleable snippets from some of my latest projects!
About
Guitarist and wacko youth delinquent м α τ τ i is trying to take over the world with his prodigious *coughs and almost dies choking* music and photography skills!
A sometimes chef, he/she/it (yes they are a jellyfish), wishes to live the one life they have with as much enthusiasm and love as the can!


At 50$ I'll throw a huge spaghetti party in front of the police station!
Or I'll just upload a boring, 7 minute, never-before-heard track to my 'Busk Away' set, you decide.

1 of 2
By becoming a patron, you'll instantly unlock access to 31 exclusive posts
By becoming a patron, you'll instantly unlock access to 31 exclusive posts
Recent posts by м α τ τ i Ð е ι i ν е ү п е